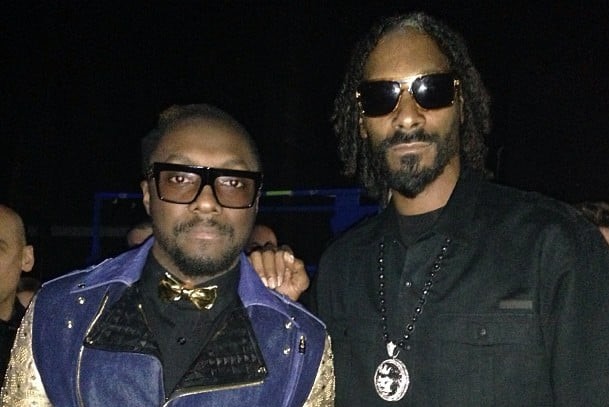 UPDATE: The group debuts the official video as well.
The Black Eyed Peas made a comeback to music with their Masters of The Sun album last October which featured guest appearances from Nas, Slick Rick and more. But it failed to create enough buzz for the veteran group.
The Peas are back with a brand new single called 'Be Nice' where they team up with longtime collaborator Snoop Dogg. The message is simple: just be nice. "Hey, be different, Be nice, Just smile; I promise it'll change your life," sings will.i.am on the chorus of the laid back track.
There is currently no word where this song will appear but we don't mind adding this to our playlist at all. Listen below.