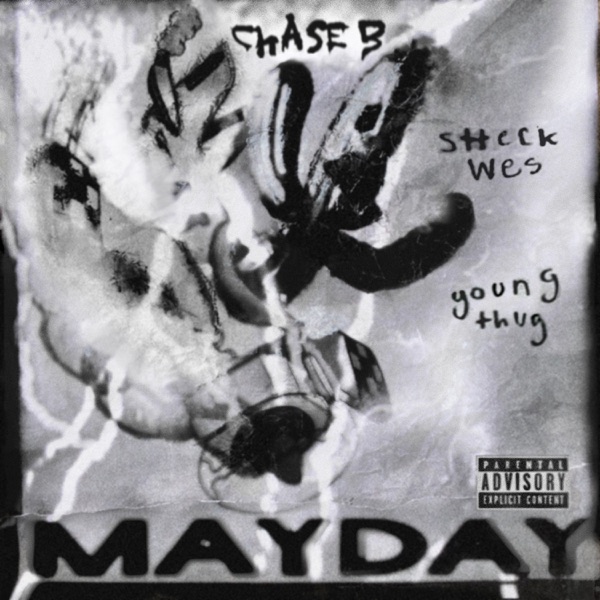 Travis Scott's dedicated DJ Chase B has recruited Sheck Wes and Young Thug on his new single 'MAYDAY'.
The high energy song has Sheck Wes mainly doing the extra long chorus and Young Thug coming through with a standout verse. Sheck Wes hasn't released too much music since the abuse scandal broke out earlier this year involving Justine Skye. The Roc Nation singer and model had accused the rapper of physical abuse, with the 23-year-old claiming that the rapper and his associates stalked Skye and her friends before assaulting her friends. Sheck Wes had denied all allegations.
I've chosen to remain silent until now out of respect for actual victims of abuse. But I cannot stand by while lies are repeatedly told about me.

I never hit or beat any women and I did not beat up or jump anybody.

— Sheck La 'Kobe Sprewell Shakur (@sheckwes) February 12, 2019
https://www.instagram.com/p/Bz8nfmWpvGR/
Stream the new song 'MAYDAY' below.