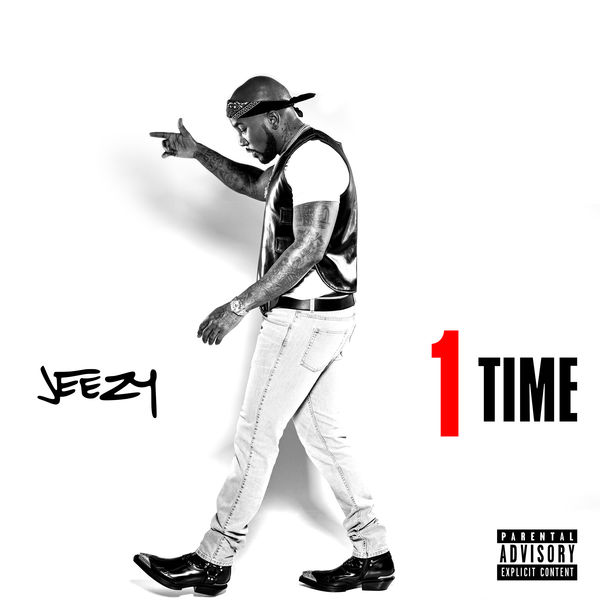 Jeezy announced his new album Thug Motivation 104 back in March but never launched any new music.
It looks like the Atlanta veteran was waiting for Summer to officially kick in. He has shared a brand new single tonight called '1 Time' which is motivational Jizzle at his best. The beat isn't the typical ATL trap that we hear often these days and that definitely adds to the rapper shining on his own here. Listen to the track below.
Jeezy has hinted before that TM104 will be his final album. "Now class is coming to a end. It's time for Graduation! My Last Album & Final Class: TM104," he previously wrote on social media.