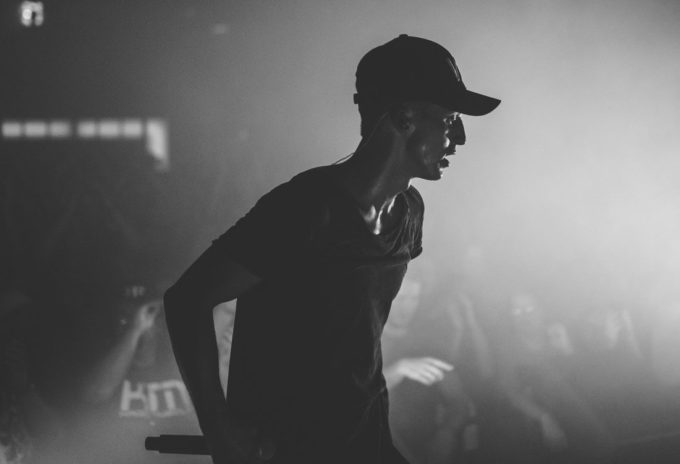 NF is releasing his new album The Search on July 26th which will feature the previously released two songs, the title track and the followup 'When I Grow Up'.
The Michigan artist tasted huge success last year with his 'Let You Down' single which peaked at #12 on the Billboard Hot 100 and looks like he's aiming to hit the charts big this time too with his new song 'Time'. It's lot more radio friendly than the last two drops and the content revolves around young relationships and the hardships that follow.
The black and white video has an interesting concept where the story starts with a woman packing her stuff and leaving the house while her man tries to stop her. But then, the clip begins to reverse and tells the chain of events prior to the incident. Watch it below.