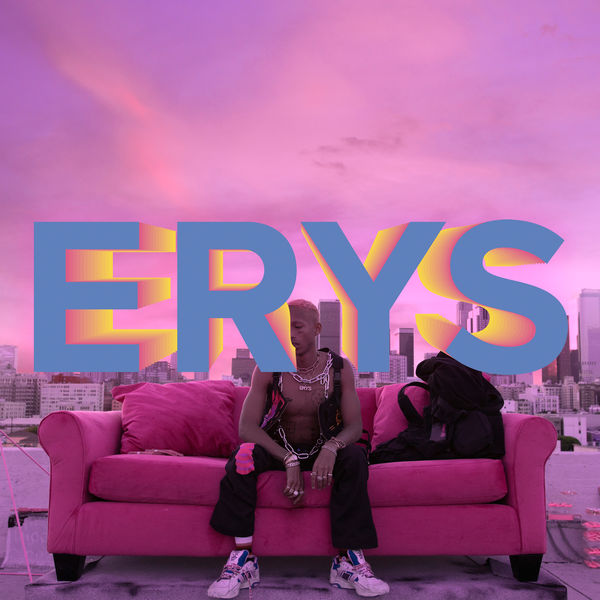 A couple of days ago, Jaden Smith announced his plans to release his new album titled ERYS and revealed that it will feature the likes of Tyler, The Creator, Kid Cudi, sister Willow, Trinidad James and ASAP Rocky.
The album will deliver 17 songs on the standard version of the album while the deluxe will come with three bonus cuts which includes a ASAP Rocky assisted remix of 'Ghost'. "I like to do it all. I like to experiment and stuff but at the end of the day, the people have spoken on what they like from me so I try to come really, really hard," Jaden Smith explained to Zane Lowe in September of last year about his new music.
ERYS serves as the followup to the 20-year-old star's previous full-length studio album, SYRE (2017). Stream it below.
Jaden Smith ERYS Tracklist:
01 P
02 I
03 N
04 K
05 Noize [ft. Tyler, the Creator]
06 i-drip-or-is
07 Again [ft. SYRE]
08 Got It
09 Fire Dept
10 Mission [ft. Trinidad James]
11 Summertime in Paris [ft. Willow]
12 Blackout
13 Pain
14 Chateau [ft. A$AP Rocky]
15 On My Own [ft. Kid Cudi]
16 Riot
17 ERYS