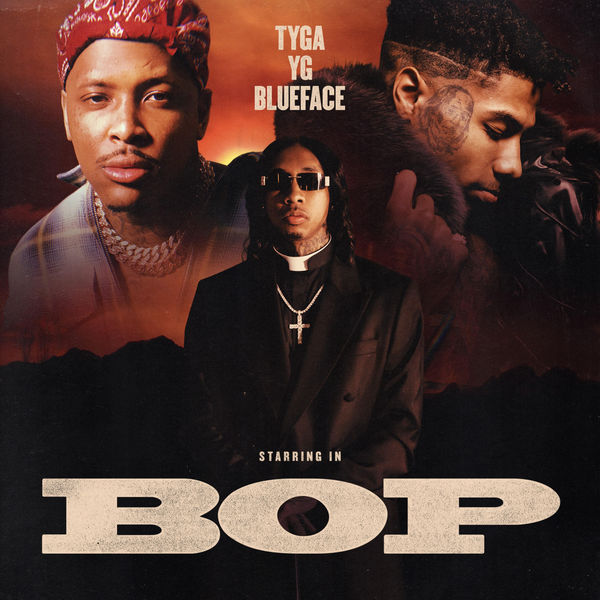 Tyga continues to drop new music for the fans, whether an album is on the way or not.
This time, he connects with fellow L.A. artists YG and Blueface for the new single 'Bop' which sounds like one too. T-Raww is really good picking beats so you already know the production on this is fire. Listen to the new track below — the music video set to drop on Friday morning.
Tyga released his latest album Legendary in June featuring A Boogie, Lil Wayne, Chris Brown and more.
UPDATE: Here goes the music video. What do you think of Tyga's new hairstyle?