UPDATE (Sept. 26): Yet another man has been arrested in connection with the incident. Stephen "Stevie" Walter is the person who supplied the drugs to Cameron James Pettit via a runner, who was allegedly Ryan Reavis. Stevie was arrested on Monday in L.A., reports TMZ.
When Mac asked for the pills from Pettit, Stevie is the one who Pettit got it from. Pettit then delivered them to Mac on Sept. 5, two days before the rapper's death. Cops believe Mac crushed and snorted the pills which could have led to his death, on the basis of the evidence found in Mac's house.
Previous story (Sept. 25):
Another man has been arrested in connection with Mac Miller's untimely death last year on Sept. 7.
The second man is 36-year old Ryan Reavis from Arizona who was being targeted in an investigation by the FBI and DEA. Lake Havasu City Police confirmed his arrest and his connection to Mac's death but did not reveal exactly how it is related. Upon arrest, Police found prescription-only pills, drug paraphernalia and marijuana from his house. A 9 mm pistol, two shotguns, a handmade firearm suppressor, and "large amounts of ammunition" were also seized from the home.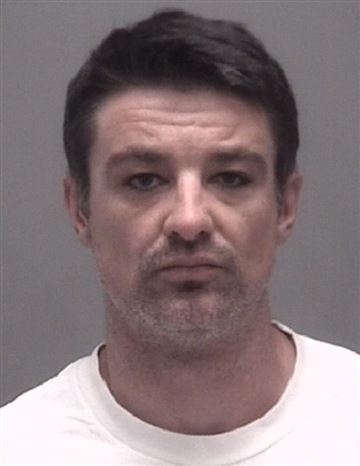 On top of this, a physician's prescription pad was found in his possession. He is being held at the Mohave County Sheriff's Office on a $50,000 cash-only bond, reports NBC.
Earlier this month, Mac's alleged dealer, Cameron James Pettit, was arrested for allegedly supplying Mac with deadly counterfeit oxycodone pills containing fentanyl. Pettit apparently worked with two women who supplied the drugs to the rapper two days before he died of overdose of alcohol, cocaine and fentanyl.