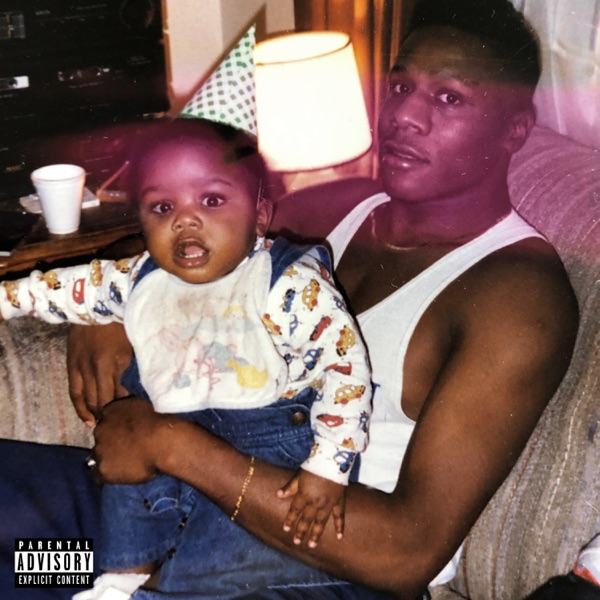 DaBaby made the surprise announcement on Wednesday that he would be releasing his new album KIRK on Friday. Fans were not expecting it as the buzzing Charlotte, North Carolina rapper had just put out his Baby on Baby project in March this year. But this is what the new age internet era is about.
DaBaby had also shared the tracklist for his album along with the pre-order, revealing guest appearances from Migos, Nicki Minaj, Lil Baby, Chance The Rapper, Kevin Gates, Gucci Mane, YK Osiris, Lil Baby and more. The 13-song album is now available to stream on all services around the world. Check it out below and let us know if DaBaby has delivered on the promise of releasing a "classic."
His newest song 'Intro' has done very well, topping the Apple Music charts in the U.S. upon release.
KIRK Tracklist:
1. INTRO
2. OFF THE RIP
3. BOP
4. VIBEZ
5. POP STAR (feat. Kevin Gates)
6. GOSPEL (feat. Chance the Rapper, Gucci Mane & YK Osiris)
7. iPHONE (feat. Nicki Minaj)
8. TOES (feat. Lil Baby & Moneybagg Yo)
9. REALLY (feat. Stunna 4 Vegas)
10. PROLLY HEARD
11. RAW S**T (feat. Migos)
12. THERE HE GO
13. XXL