FKA Twigs announced hew new album Magdalene earlier today (Monday) and now she's following it up with the debut of her new single 'Holy Terrain' featuring Future.
The follow-up to 2014's LP1 will be released on October 25. The London based artist had a tough five year period where she battled a high-profile heartbreak, as well as the effects of laparoscopic surgery. "I had tumors in my uterus, so I had an operation to have those removed. Then, four weeks after my operation, I get a call from Spike Jonze," she said in her recent interview with i-D magazine.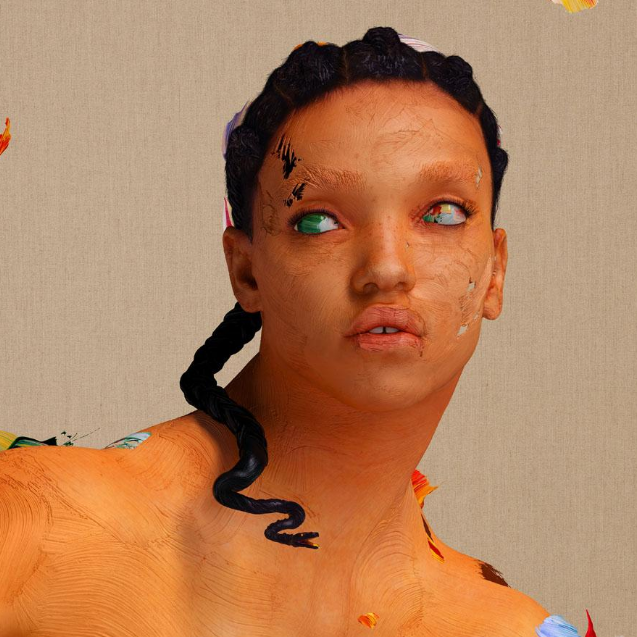 Above is the official artwork for her album. The dark and sexy 'Holy Terrain' serves as the first official single and is surely an interesting combination on paper. You can stream it below.
FKA Twigs Magdalene Track List
1. "thousand eyes"
2. "home with you"
3. "sad day"
4. "holy terrain" [ft. Future]
5. "mary magdalene"
6. "fallen alien"
7. "mirrored heart"
8. "daybed"
9. "cellophane"