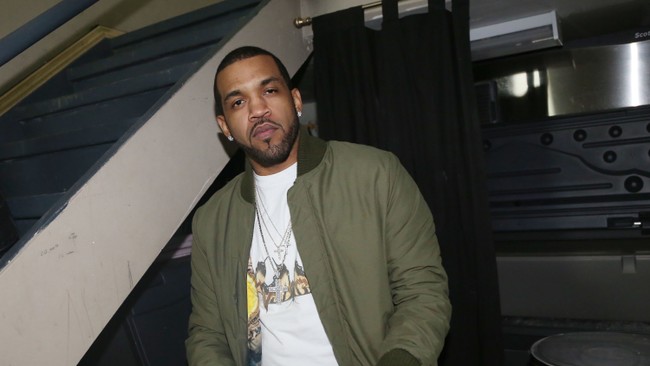 Lloyd Banks is one of the most talented emcees to touch the mic but we all have to admit that for some reason, he hasn't got his just due.
Banks' music output hasn't been prolific over the last couple of years with his last release, the 'Sugar Hill' freestyle having dropped back in January, 2018. His last studio H.F.M. 2 (The Hunger for More 2) was released in 2010 and featured the smash hit 'Beamer, Benz or Bentley' with Juelz Santana.
On Wednesday while replying to a fan, the G-Unit rapper tweeted a heartfelt and unhappy sounding post, saying "Let's be real..ain't nobody checking for banks anymore." The tweet was in reply to a fan who asked the rapper if he would bless us with one more body of work soon.
Let's be real..ain't nobody checking for banks anymore https://t.co/SWC7wTnqys

— Lloydbanks (@Lloydbanks) September 5, 2019
This isn't the first time that Banks has hinted at his professional career not being where he wants it to be. In March last year, he let out a couple of tweets hinting at retirement from the Rap game. He had to later clarify that he was not serious about it. "Just goes to show you what a mess the industry has become..they'll rather cover everything that happens around the music..than the actual music itself..I hope all these outlets support me when I drop..have a good day," he said.
Banks, if you're reading this: you are very appreciated and loved by fans. Take your time and come back hard — you're the original PunchLine King.
UPDATE: Looks like he was just joking.
Lol my bad..was just joking! Interacting with the ppl https://t.co/TRNnl0qEJ0

— Lloydbanks (@Lloydbanks) September 5, 2019