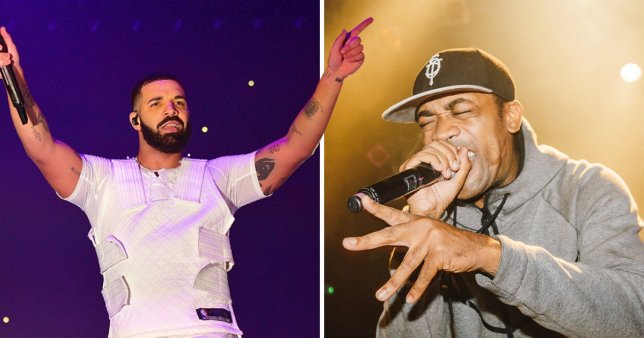 Wiley has reignited his beef with Drake. The UK rapper took to Twitter to fire numerous insults at Drake, accusing him of being a "culture vulture" again.
--advertisement--

Wiley began the storm by tweeting "the war has started" and then said "Suck ya mum don't come back to England" but he later deleted the latter. The Grime rapper, real name Richard Kylea Cowie Jr, claimed that the Toronto superstar was holding back on clearing Popcaan (who is signed to OVO) for his latest collaboration with the Dancehall artist, along with Nicki Minaj, who won't appear in the video as she prepares to start a family.
Don't ever sign to @OVOSound they give you shit record deals and your only there to help @Drake with songs to keep him up and you down.Set up for you to fail

— Wiley (@WileyUpdates) September 11, 2019
Wiley also attacked Drake by saying he's not a good leader of his OVO label as the artists signed there are only kept so that Drizzy can stay relevant while everyone else struggles. This is of course not the first time that Wiley has attacked Drake with the "culture vulture" claims. Drake had surprisingly responded to Wiley during an interview with BBC 1Xtra radio host, Tiffany Calver back in April.
"It is what it is." Drake began. "I see a lot and I'll never understand how supporting somebody's song or even going a step further and giving somebody a song or linking up…I'll never understand how that's not viewed as something admirable but I guess people have their own outlook on it."
Will Drake opt to react to Wiley again? We'd have to wait and watch.