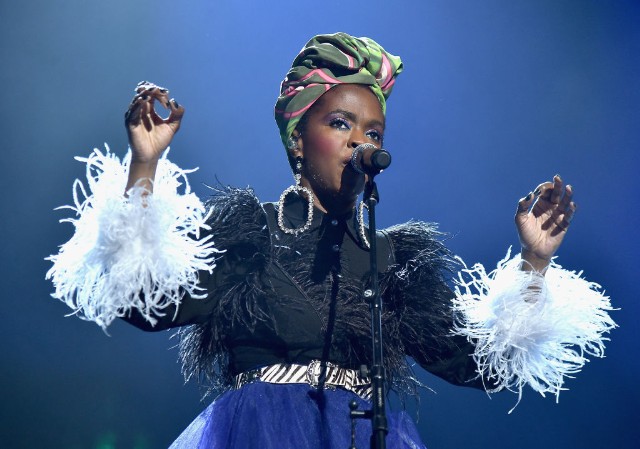 L Boogie is back ladies and gentlemen.
Formerly of The Fugees, Lauryn Hill returns to the Hip Hop spectrum with her first solo song in five years. Set to appear on the motion-picture soundtrack to the upcoming Bonne and Clyde-inspired film, Queen & Slim, Lauryn Hill's new song will follow up her 2014 single, 'Black Rage (Sketch)'.
Personal selection by Queen & Slim director Melina Matsoukas, Lauryn brings a vintage vibe to the soundtrack that connects R&B and Hip Hop roots. He explains, "I wanted the soundtrack for Queen & Slim to showcase the historical evolution of Black music, from its roots in blues and soul to modern bounce, Hip Hop, and R&B—much like we used to see in film soundtracks in the 1990s. We partnered with Motown because of their legacy within Black music. I am honored to have worked beside Ethiopia and cannot wait for audiences to hear what each artist has created."
While this is her first solo song in five years, Lauryn Hill officially returned to Hip Hop shortly before with a guest feature on the new Pusha T song, 'Coming Home'.
Queen & Slim motion-picture soundtrack features new music by Vince Staples, Lil Baby, and Megan Thee Stallion.
Queen & Slim hits theaters worldwide November 27.