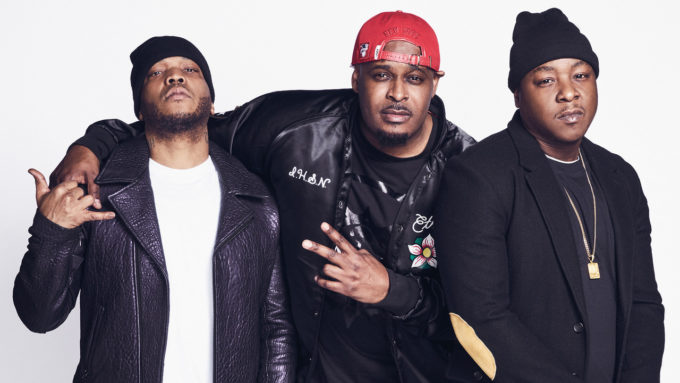 Members of The Lox have been occupied with solo releases in recent times. Next up is Jadakiss is who is preparing to drop his new album Ignatius — the first single 'Me' is now out with a music video.
But 'Kiss, Styles P and Sheek Louch get together yet another time on the new song 'Bang Bang' which appears on Louch's special Halloween release, Gorillaween, Vol. 2. The lyrical content is classic Lox but the sound is mellower than usual with a melodic hook. This sounds good. Stream it below.
The Lox released their last album Filthy America… It's Beautiful in 2016 in partnership with Roc Nation.
Full Gorillaween, Vol. 2 album: