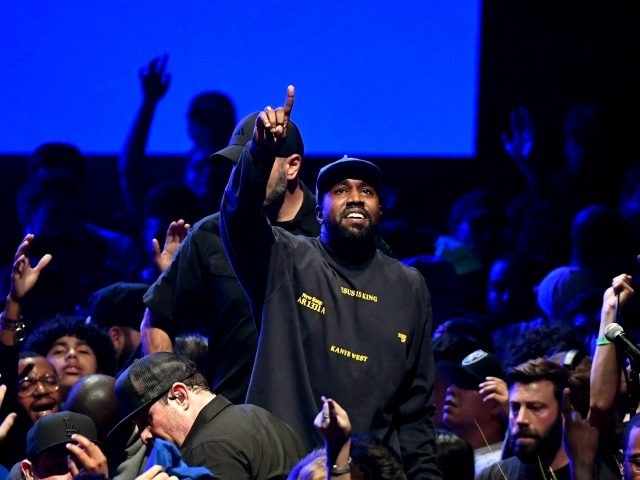 Last night on Christmas eve, Kanye and his Sunday Service choir confirmed that their Jesus is Born project is coming today on Christmas. This is after almost everyone assumed that it is not going to come out on the scheduled day.
And as promised, the Church inspired album is now available for stream everywhere. This is almost unusual for someone like Kanye to deliver a project on time, even as somewhat of a surprise. During the launch of his last Gospel themed album Jesus is King, there were numerous delays that led to a lot of confusion and annoying moments for the fans. But it's much smoother this time.
The album features material from mostly Kanye's Sunday Service Choir whose leader is Jason White. In fact, we don't hear Ye's voice on it at all.
You can stream it below via Spotify, here on Deezer and here on Apple Music.