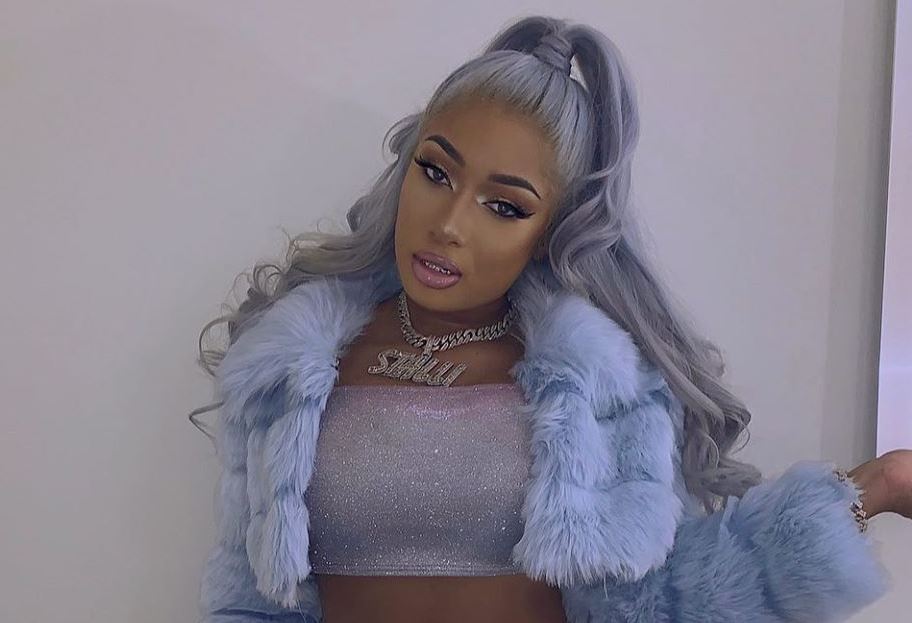 Megan Thee Stallion loves to show off her twerking but she also loves to rap.
The Houston rapper decided to deliver another freestyle for her fans. This time, she stood outside her SUV and dropped some fiery bars over The Notorious B.I.G.'s classic track 'Hypnotize'. "N*gga don't press me, just oral sex me," she rhymes. She even shouted her management company Roc Nation in it. Watch it below.
https://www.instagram.com/p/B5ls0FFFUYg/
A few days ago, Megan dropped a freestyle/verse over a Juicy J instrumental from the American Music Awards. Her debut album is expected to be released in 2020.