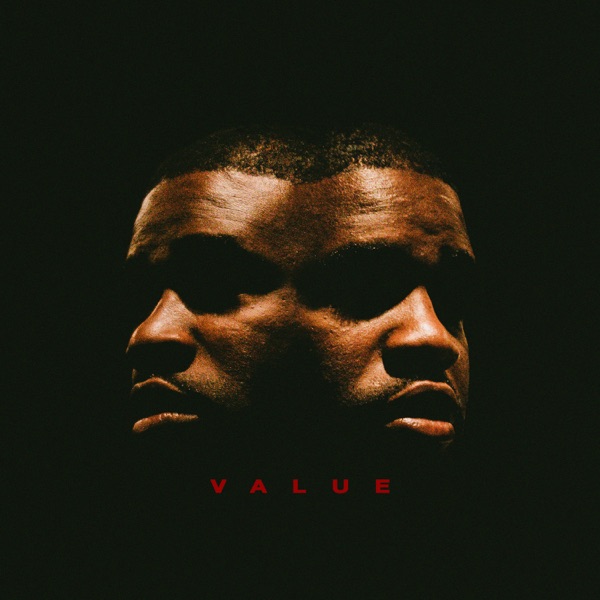 ASAP Ferg is back with a brand new single 'Value' to end the first month of 2020.
The song has a usual hyped up energy that we see from the New York rapper and marks the first new music since his Floor Seats EP back in August. Listen to the new song below.
Watch Ferg's latest video 'Jet Lag' here. He recently mentioned that he's planning to drop a new project very soon.