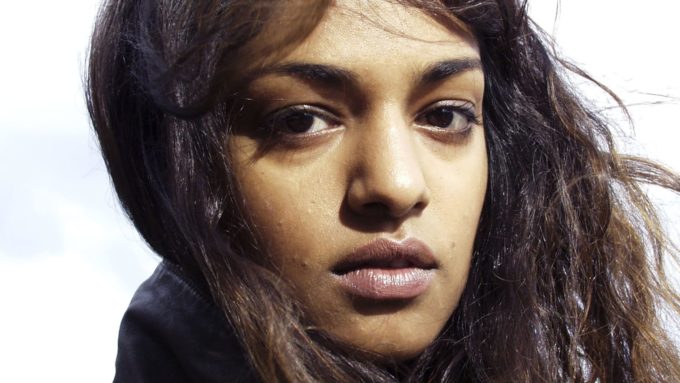 M.I.A. is officially back to music this week.
The controversial rapper, singer and songwriter has kept herself away from releasing music these past few years but she's now ready to make a mark again with a new song that will release Friday, Jan. 31st. The title of the track is not unconfirmed but she previews a little bit of it on her social media. "New decade. New MIA. Exploring planets and platforms. Join Me, Jan 31st 2020," she wrote on her Instagram.
M.I.A. has not released an album since 2016's AIM so fans must certainly be looking forward to the comeback of this influential Sri Lankan artist.