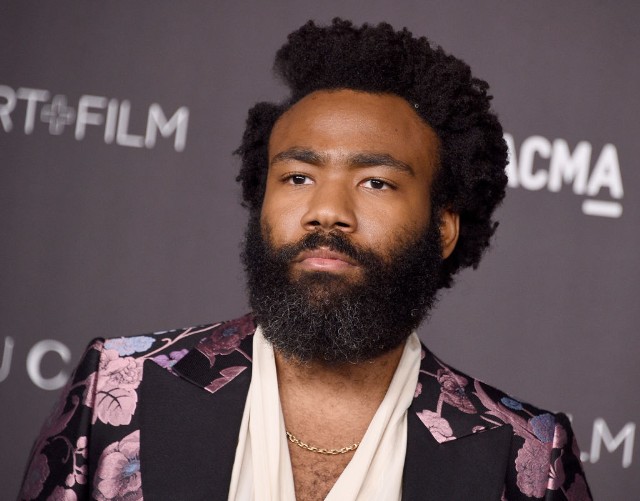 UPDATE: Regarding the confusion with the feature on 'Time', we have now clarified with RCA Records that Ariana Grande is indeed the main feature on the song but Sarah also contributes with additional vocals.
There's some confusion regarding whether Ariana Grande or Sarah Aarons appears on 'Time' by @donaldglover as the former didn't appear in credits.

So I sought a clarification from RCA. Ariana is indeed the main feature but Sarah also helps with additional vocals. Full credits 👇🏽 pic.twitter.com/wwEbsSVOI5

— Navjosh (@Navjosh) March 23, 2020
Here it is. Childish Gambino aka Donald Glover has released his new album titled 3.15.20 across all streaming services.
The rapper-singer-actor adopted an interesting strategy to present the album when he put it up for live streaming on his website last week. But after playing for a day or so, it was taken down and then after another two days, a countdown had kicked off on the URL which hinted that the album may receive a wide release on Sunday.
Right on time, the full album containing 12 tracks is now available on all platforms. The song titles are all numbers except for track #2 'Algorhythm' and track #3, 'Time'. There are also no guest features listed but based on listening last week, we did create our own tentative tracklist and figured out that 21 Savage and Australian singer-songwriter Sarah Aarons were definitely two of the confirmed appearances. Peep it below.
Apart from all the leading streaming services, the album can also be heard in its entirety on YouTube in a single play.
Stream on YouTube:
Tracklist:
We Are
Algorythm
Time feat. Ariana Grande
Vibrate feat. 21 Savage
Beautiful
Thank You
Warlords
Little Foot
Why Go To the Party
Feels Like Summer
The Violence
Under the Sun