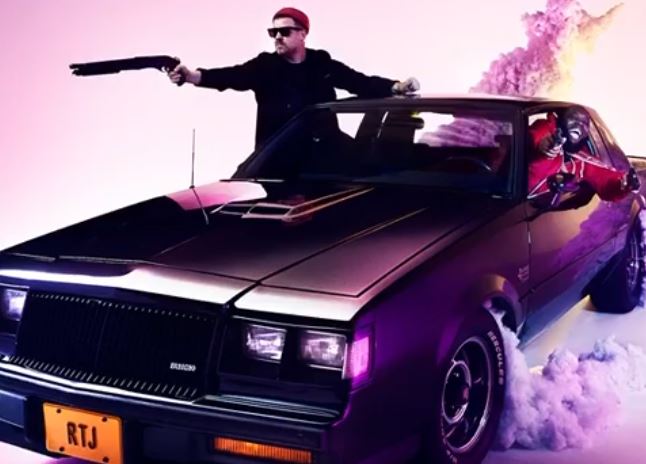 Run The Jewels announced a couple of weeks ago that their new album Run The Jewels 4 was done.
On Sunday, they unveiled a new song titled 'The Yankee and The Brave' which is the first taste off the upcoming LP. On Instagram, El-P explained that it was the "jump the street corona edition" and "a little something for all of you to hold you down in strange times."
Listen to the hard hitting song below. El-P and Killer Mike had a big 2020 planned where the duo were supposed to open for Rage Against the Machine on their reunion tour that was slated to start next week but of course it was postponed due to the Coronavirus outbreak.