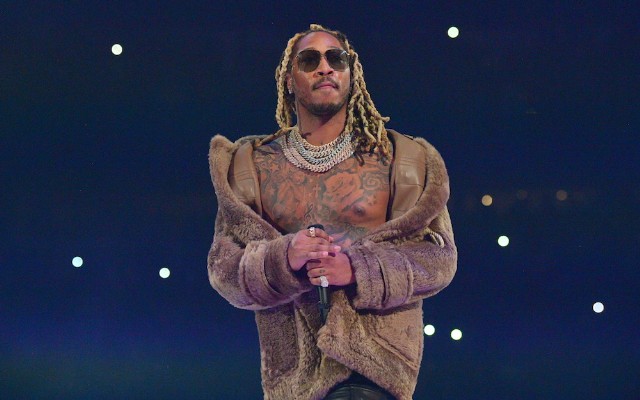 UPDATE 2 (April 16): And now after another week, the rapper has put his Purple Reign mixtape from 2016 on all platforms. Get it on: Apple Music | Spotify.
UPDATE (April 9): A week later, Future has also released his 56 Nights mixtape with DJ Esco on all streaming platforms including YouTube, Apple Music, Spotify and TIDAL.
Previous story (April 3):
Future put out his new single 'Tycoon' a few days ago along with its music video.
Now, he's bringing one of his most acclaimed projects to streaming services for the first time. The Atlanta star has made his 2015 mixtape Beast Mode available on DSPs for better convenience to fans. The 2015 effort was produced entirely by Zaytoven and was part of the trilogy of highly appreciated mixtapes from the rapper, along with Monster and 56 Nights.
All songs from the original mixtape make the cut with the exception of 'Real Sisters'. Stream it below.