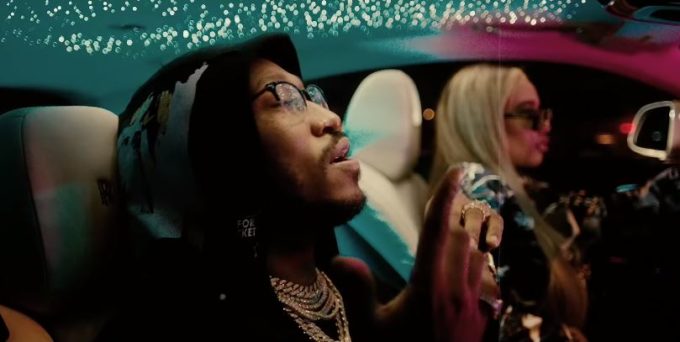 UPDATE (March 31): Future has released the single on streaming services.
Previous story (March 27):
After teasing it yesterday, Future has unveiled a new song called 'Tycoon'.
It's a usual Future song with some heartfelt lyrics and others where he flexes about how well placed he is. "I'm a ty-tycoon, that's why they hate me / 'Till they throw the sheets on me I'm goin' crazy / Got Balencis on my feet, they can't take me / I know I ain't gon' be deceased 'til I'm like eighty," he croons on the chorus of the track.
The song comes along with a music video directed by Eif Rivera but it isn't determined if it's a loosie or a cut from a his forthcoming project. Watch it below. Last month, he unveiled a remix of his hit single 'Life is Good' featuring DaBaby and Lil Baby.