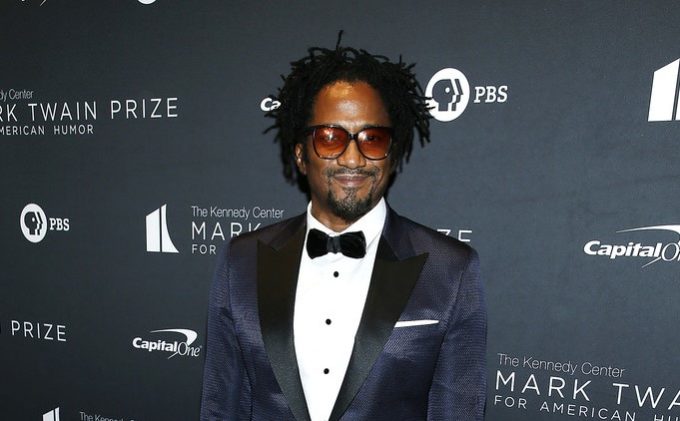 We have been waiting on Q-Tip to release his long awaited album The Last Zulu for a very long time. The last update we had was Summer of 2018 when he told fans on Twitter that the album was on the way.
At that time, he said "The last Zulu aka the riot diary" but it looks like he's decided to make them two separate albums. Over the weekend, the legendary Tribe Called Quest rapper and producer celebrated his birthday and as a return gift to fans, told them some good news about his upcoming music. He revealed that he has three albums on the way: AlGoRhythms, Riotdiaries and The Last Zulu.
Tip made the announcement while playing some guitar in a studio. "Thank u God willing I will get with u soon," he said at the end. Let's hope that it actually sees the light of day soon. Q-Tip hasn't released a solo album since 2009's Kamaal The Abstract. As part of A Tribe Called Quest, he released the final group album We Got It from Here… Thank You 4 Your Service in 2016 and topped the Billboard 200 upon its debut.