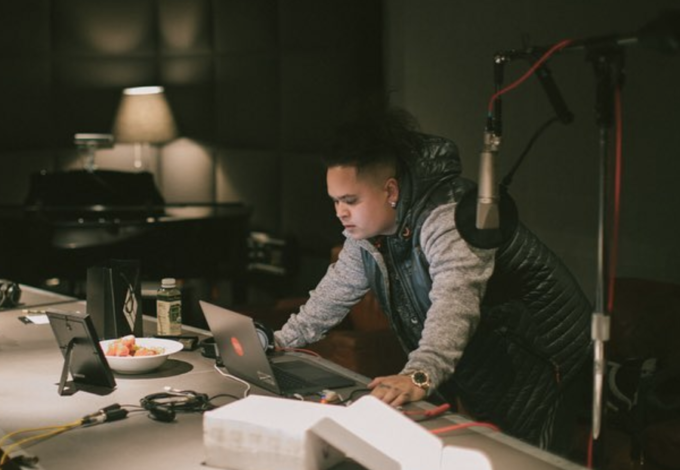 TDE singer Zacari has dropped not one but two new songs tonight, 'Edamame' and 'The Woman's Work'.
This marks the second installment of TDE's Fan Appreciation Week where we will be treated to new releases throughout the week from the label in celebration of Top Dawg's birthday. The first one kicked off yesterday with Ab-Soul's 'Dangerookipawaa Freestyle'.
— Punch TDE (@iamstillpunch) April 20, 2020
The first one 'Edamame' is an original while the second sounds like it's a take on Kate Bush's 1989 track 'This Woman's Work'. Listen to both songs below.
Edamame:
This Woman's Work: