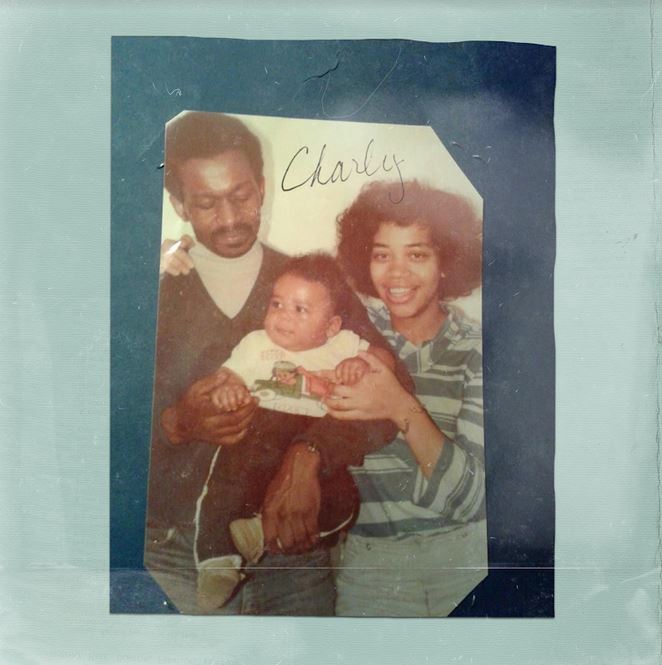 Max B is still due to release his comeback album Negro Spirituals but until then, he is aiming to give fans new music in the form of EPs.
Following his Wave Pack project in February, the incarcerated rapper is now prepping the release of his upcoming EP Charly which comes out in June. Apart from unveiling the tracklist, the New York artist is sharing the first single 'Goodman', produced by Dame Grease. Stream it below.
"I wanted to give the fans and the people of the world something that would make them feel good in this time of turmoil. CHARLY, is my growth. It's the man, the artist, the CEO, the Eloquent Music God, the father, the lover, all in one place. Charly is the creator of Max Biggaveli, Don Biggaveli, Wavy Crocket. See, in order to become creative in my position, I had to morph into these different characters just so that I can do the type of music we all love,' he said about the project.
Max B Charly EP tracklist:
1. Goodman
2. Porno Music 2
3. Promises
4. They Don't Know
5. Didn't Mean To Kill A Man
In 2009, the rapper was found guilty of murder conspiracy and robbery charges, facing up to 75 years. In 2016, he took a plea bargain for aggravated manslaughter which reduced his sentence to between 2 to 6 years.