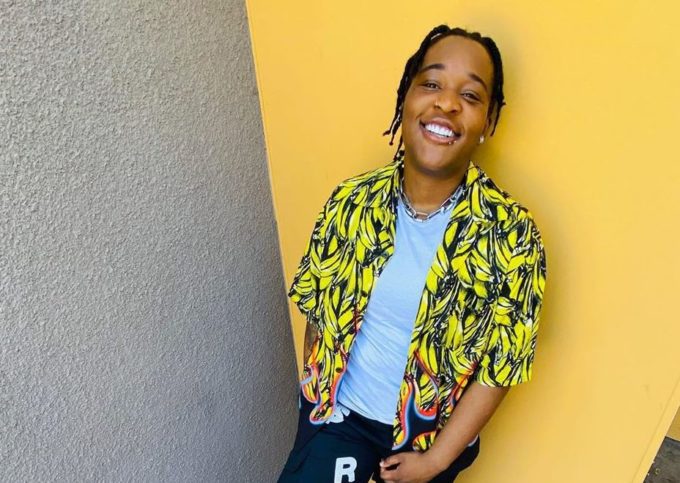 Jozzy is someone you should be familiar with if you aren't yet.
The singer-songwriter was the pen behind Billy Ray Cyrus' verse on Lil Nas X's 'Old Town Road' which ended up becoming one of the biggest hits of all time, breaking the record for the longest running number 1 on the Billboard Hot 100 chart. Read more about it in our interview with her here.
Jozzy has been working on solo music for a while — she put out 'Sucka Free' with Lil Wayne last year. Today, the talented musician is back with a new song called 'Pleasantville', a dreamy tune where she combines both singing and rapping. It will appear on her forthcoming EP Soul Therapy: Apartment 215, coming later this year.
"The world is so messed up right now. Quarantine hit and everybody was having to deal with their demons, get closer to God, become a better person and just sit with themselves and their thoughts. People were struggling. I wanted to make music that was deeper, inspired hope and had feelings – a reflection of our times. I hope "Pleasantville" gives everyone a little salve for their soul. I can't wait to share the whole EP with everyone," she said about the track which you can stream below.