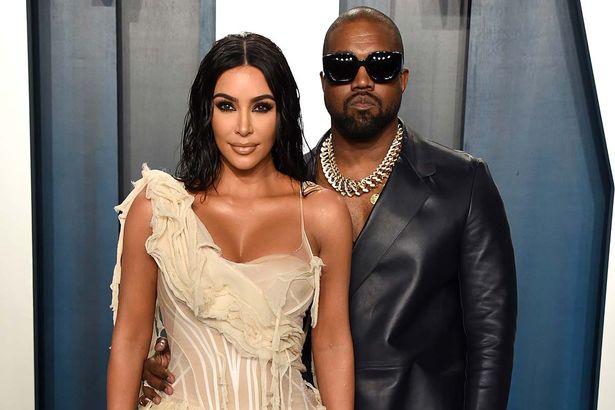 Kanye West has been in the public eye more than usual lately and it's mostly been negative, with his supposed campaign rally in North Charleston, SC yesterday causing concern about his mental health and general well-being from fans.
Earlier tonight, Ye posted a series of tweets that has only caused people to worry even more. He tweeted about Kris Jenner not being allowed to see his kids because she tried to lock him up, the movie Get Out being about him, Shia Lebeouf not showing up to a GAP shoot, Drake, Kim trying to find him a doctor and more.
https://twitter.com/kanyewest/status/1285403547022921728
West children will never do playboy west pic.twitter.com/HkhaDSFGxD

— ye (@kanyewest) July 21, 2020
https://twitter.com/kanyewest/status/1285395583851618304
Some of them have since been deleted but you can check out screenshots of the tweets below via KTT. Hopefully Ye gets the help he needs away from the spotlight and can soon come back as the best version of himself.