It looks like Cardi B will be collaborating with K-Pop girl group BLACKPINK on their new album The Album.
A few days ago (August 28), the group's label YG Entertainment revealed a pre-order for The Album, along with photos of everything fans can expect from the various items like posters, stickers and even the CD edition of the album. YG Entertainment blurred the image to keep the tracklist printed on the CD a secret but one small section of the CD was left a little more readable than the rest.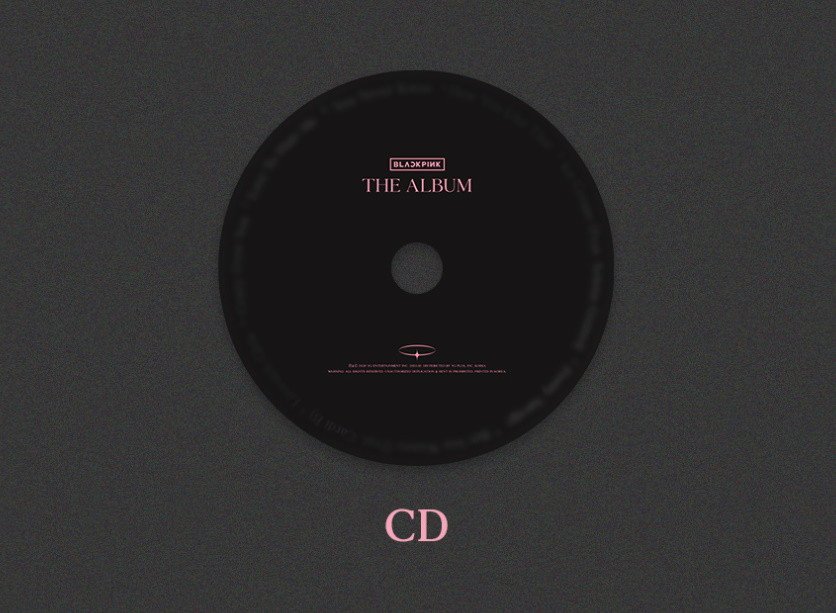 Some eagle-eyed fans of the group worked on the image a bit to make it clearer, spotting Cardi B's name as one of the features on the album. They've figured out the title as well — 'Bet You Wanna'. It looks like the label intentionally kept this portion more clear than rest of the details, in order to generate some buzz around the potential collaboration. Of course, we can't really confirm that.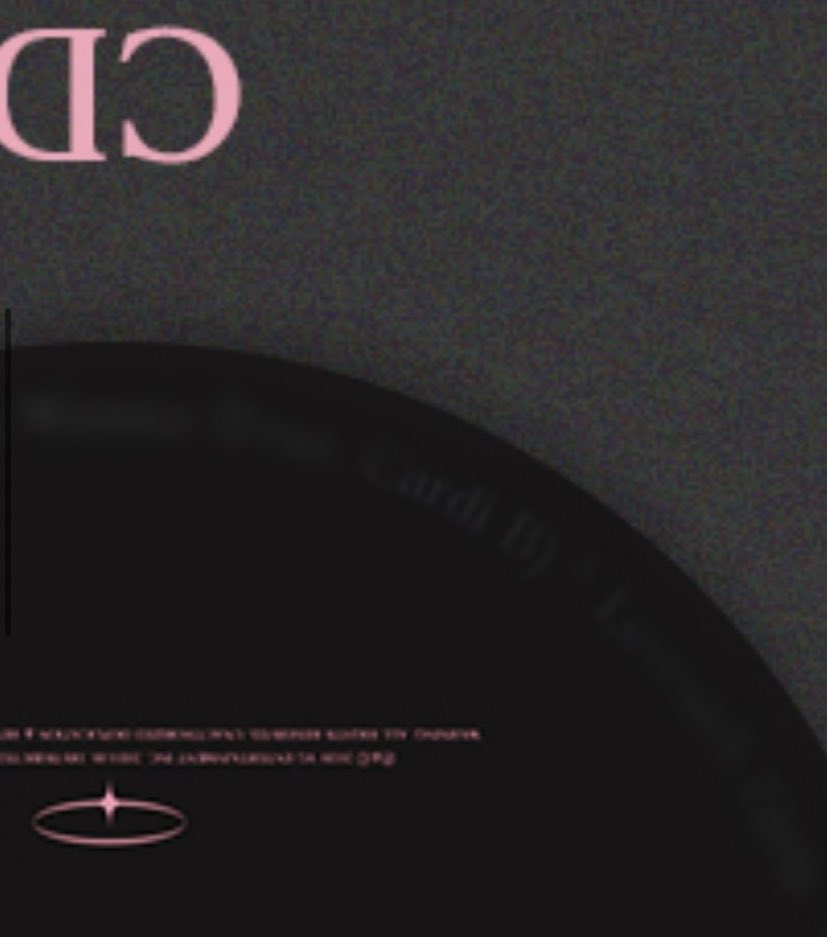 This will make an interesting collaboration for sure. BLACKPINK's The Album is scheduled to release on October 2nd. Will the Cardi B song arrive before that? We'd have to wait a bit to find out. They recently dropped the music video for their lead single 'Ice Cream' featuring Selena Gomez.