RZA is back with a brand new single 'Pugilism' where is back to his Bobby Digital alias.
This serves as RZA's first solo release under the alias in 13 years and a taste of his fourth album, Bobby Digital: Digital Potions, a follow up to his 1998 debut solo album Bobby Digital In Stereo. Listen to it below. Last October, he had revealed that he was working on his long awaited LP, The Cure.
In addition, the legendary Wu-Tang Clan rapper and producer is also re-introducing 36 Cinema, a first-of-its-kind film screening platform through his company, 36 Chambers. The platform hosted weekly screenings of classic kung fu films like Shaolin Vs. Wu Tang and Mystery of Chessboxing last year with live commentary from RZA and various guests, ranging from directors, actors and critics alike.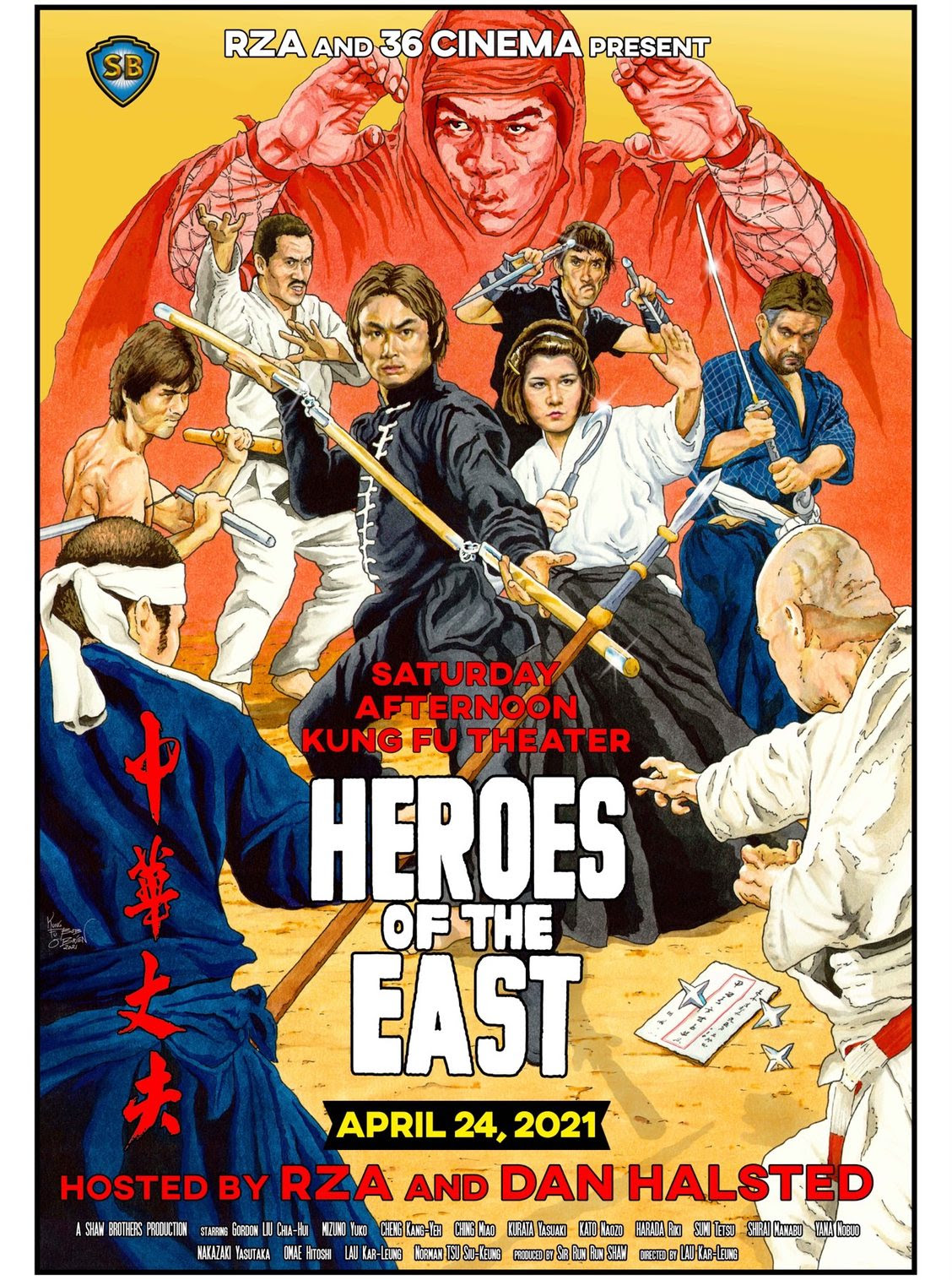 RZA has today announced the relaunch of 36 Cinema which will return to action this summer with a new slate of programming that he's dubbed "Saturday Afternoon Kung Fu Theater." It kicks off this Saturday (April 24th) at 9pm ET with a screening of the Shaw Brothers classic Heroes Of The East. Fans can purchase tickets for the Heroes Of The East screening on 36 Cinema here.