Walmart isn't happy with the way the YEEZY branding looks as they think it's copying its 13-year old logo.
Walmart has filed a complaint in the US Patent and Trademark Office, claiming that the proposed logo design for Kanye West's ambitious YEEZY venture looks too similar to their own logo. The company claims that YEEZY's dotted-line sunburst logo will create confusion in customers' minds with Walmart's spark logo.
A Walmart spokesman reportedly said the giant retailer had reached out to Kanye but did not hear back. Walmart argued in its opposition that YEEZY's proposed design "is likely to cause confusion, mistake and deception" among consumers.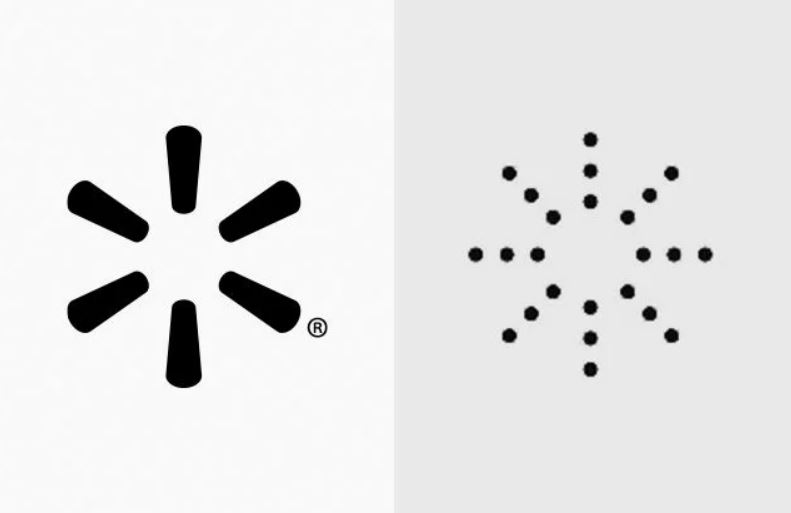 Walmart also says in its April 21 complaint that Kanye's application should be blocked because the retailer has been using its logo since 2007. In addition, they claim that their logo "has become well known and famous as a distinctive indicator of the origin of [its] goods and services and a symbol of [its] goodwill."