Big Sean's debut album Finally Famous will turn 10 on June 28th and he is celebrating the milestone in a special way.
The Detroit rapper has released a remastered and remixed version of the 2011 album which comes with one new song called 'Freshman 10'. The Hit-Boy produced cut was recorded two years according to an Instagram video Sean posted yesterday to announce the set.
'Freshman 10' which is about Sean's experience of being on the 2010 Freshman Class issue of XXL magazine. Sean was included on the cover along with other standout rappers such as J. Cole, Nipsey Hussle, Wiz Khalifa, Jay Rock, Freddie Gibbs and more. It is regarded as one of the best covers till date.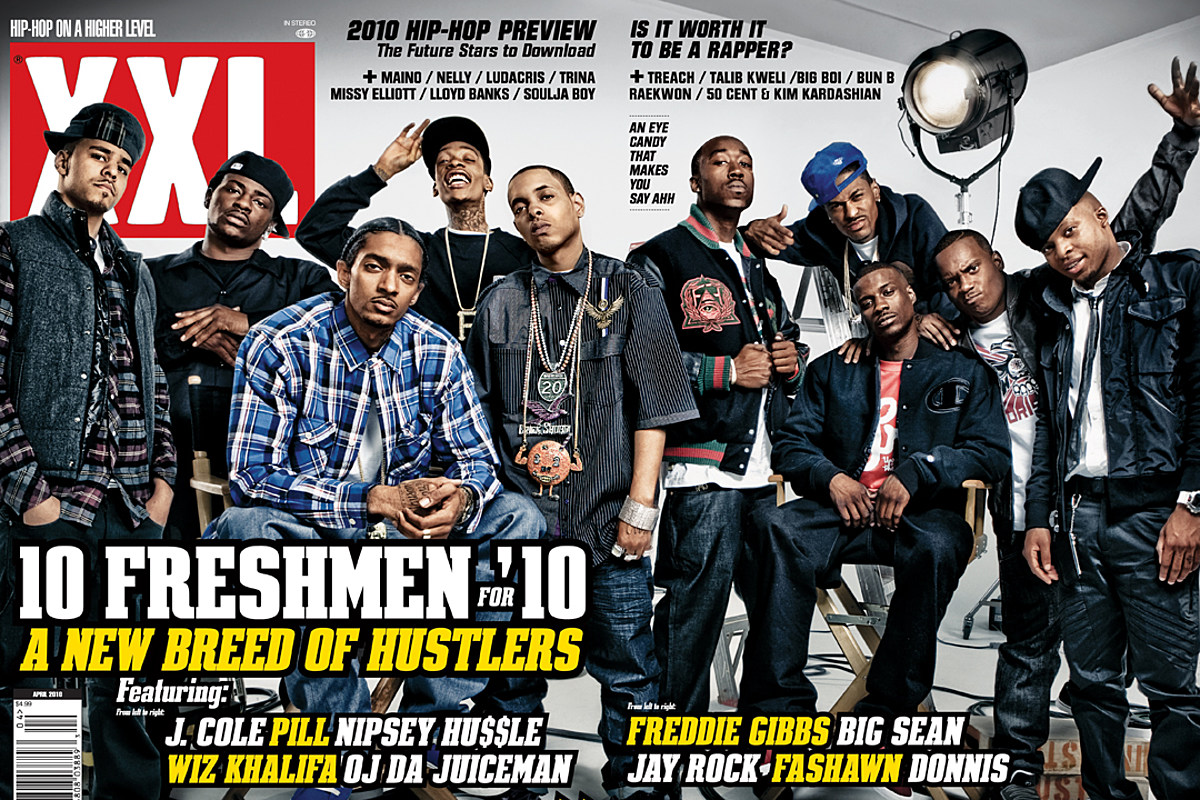 "It's real nostalgic," Sean said of the track which you can hear below. "It really takes me back to that time period, that 2010, 2011 moment in my life."
View this post on Instagram
The 12-track Finally Famous featured collaborations with Chris Brown, Kanye West, John Legend and more. It debuted at No. 3 on Billboard's Top 200 albums chart and was certified platinum by the RIAA.