Kendrick Lamar closed out day 1 of the Day N Vegas festival in Las Vegas on Friday night.
The rapper performed some of the fan favorites from his first album Section.80 to his latest one, DAMN. for an audience which was very excited to see the rapper live for the first time in a long time. K.Dot kicked off his set with Section.80's 'F*ck Your Ethnicity' which he doesn't perform often.
HHNM was in the building to catch some of the moments. Please find some selections below, captured by photographer Jit Grewal. "Las Vegas I will be back soon…real soon," is what Kendrick signed off with in the end without performing any new material.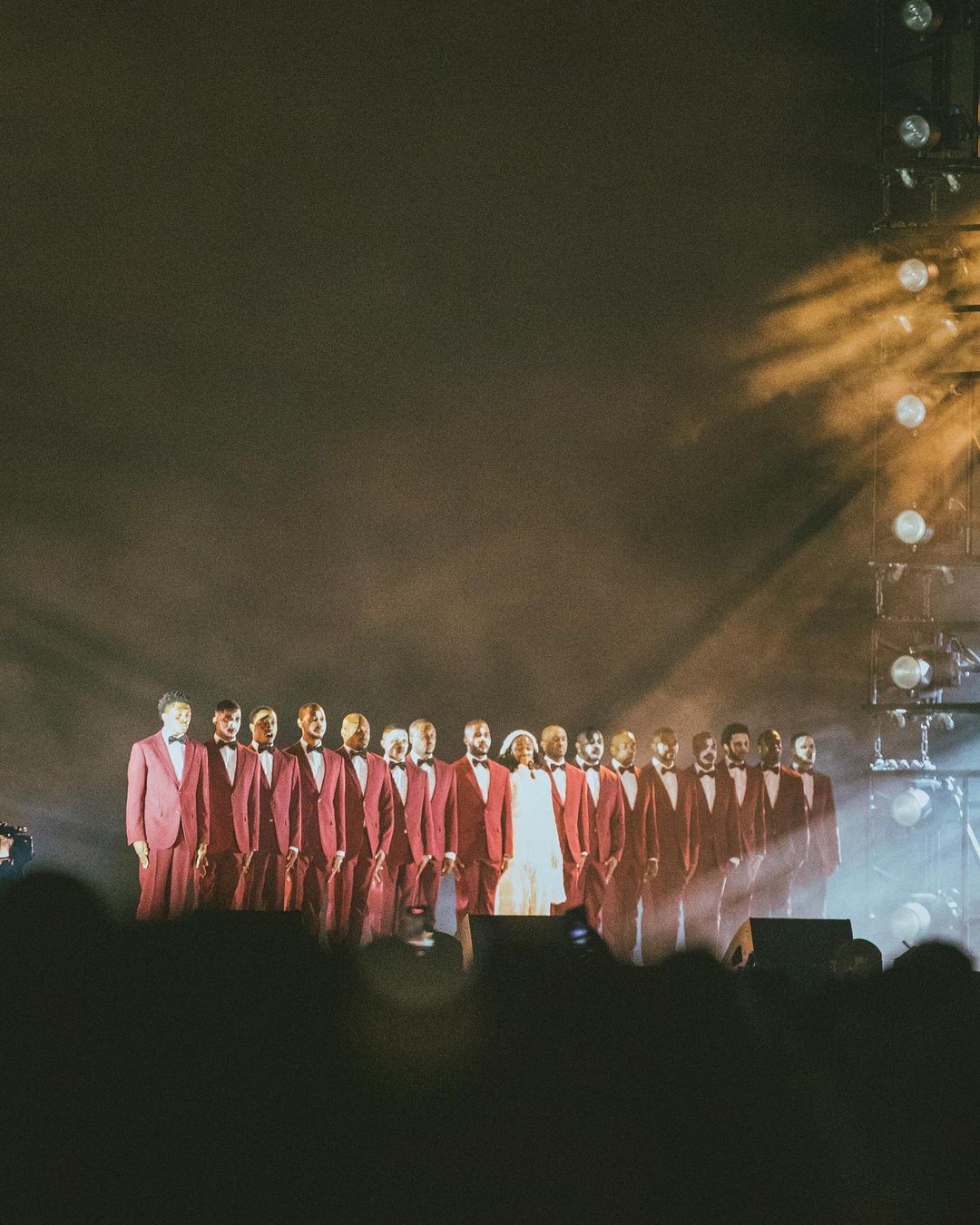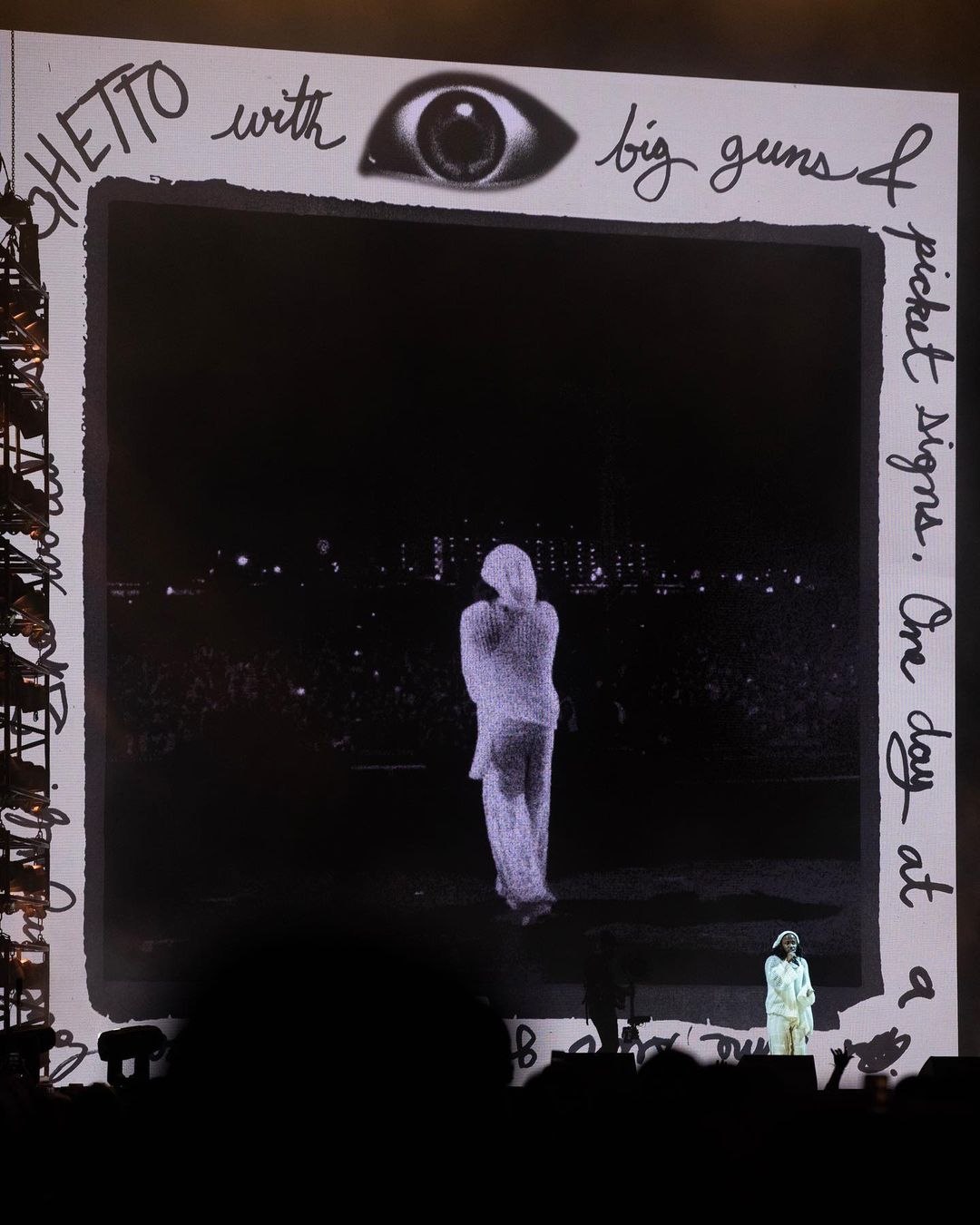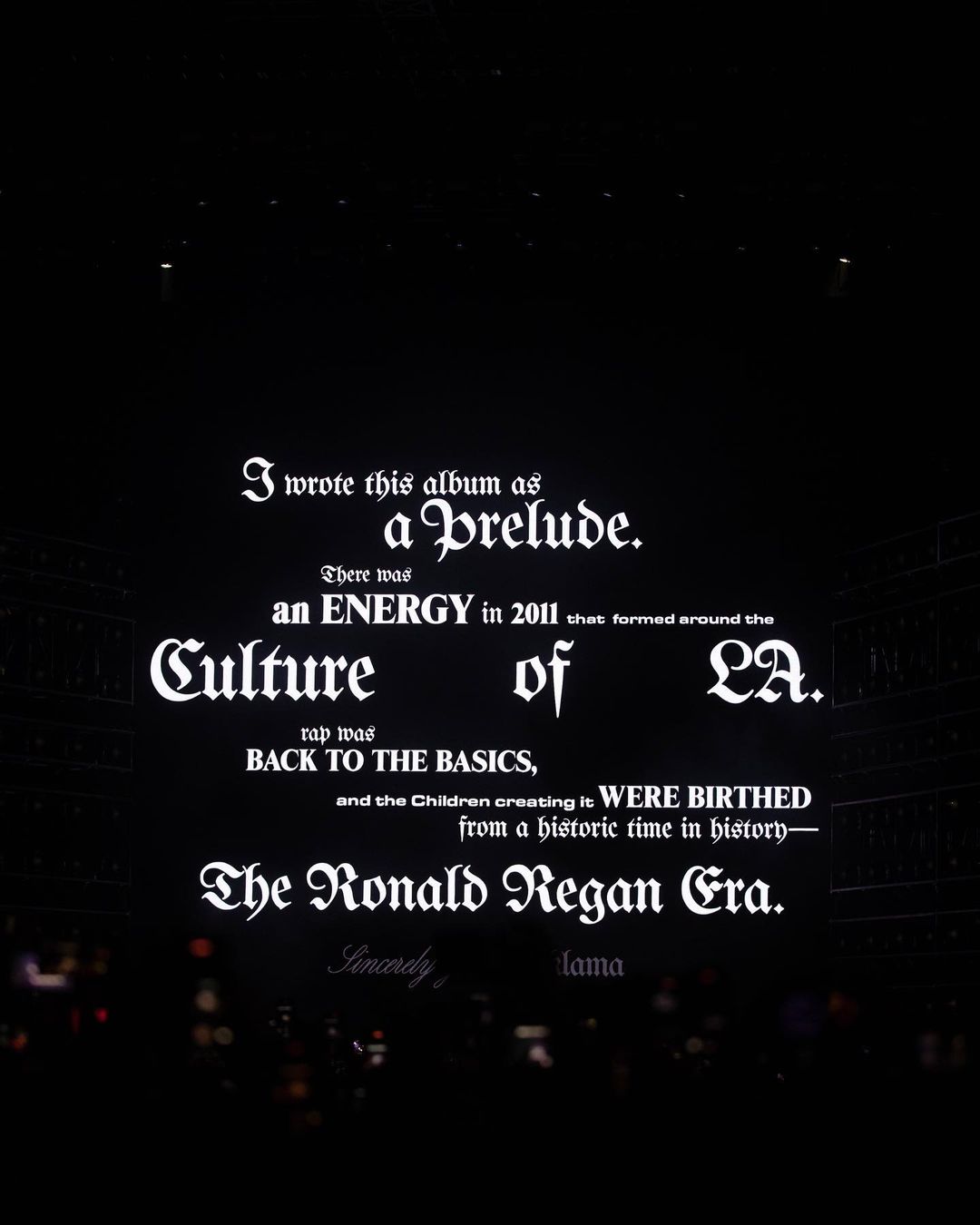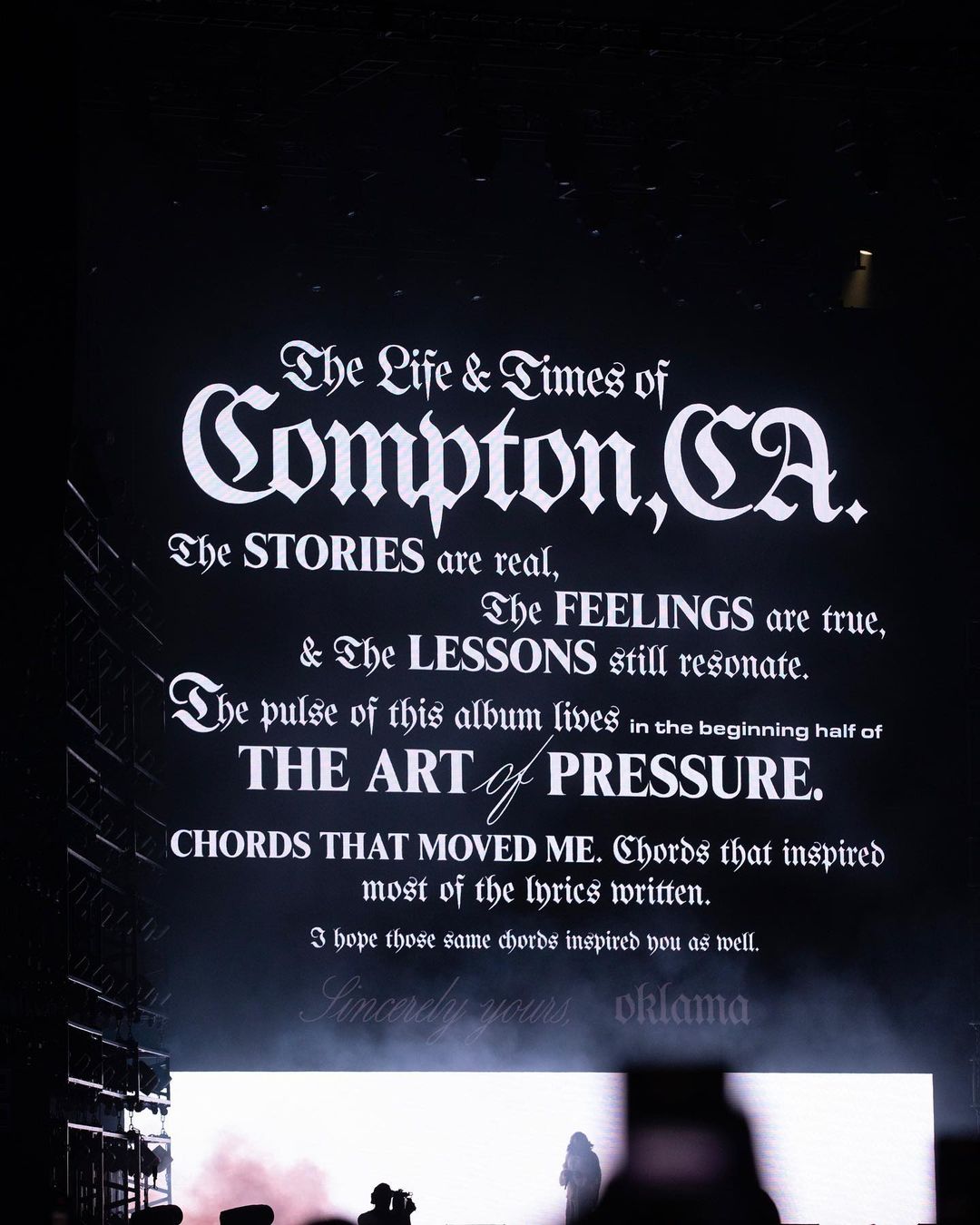 View this post on Instagram