The ultra popular backpack and streetwear brand Sprayground has teamed up with Star Wars and Lucasfilm for a new short film which has an all female cast of directors.
The engaging short film takes inspiration from the Star Wars concept of a galaxy far away and catches a glimpse of life of a female artist who is being tested and forced to make life-changing choices to move ahead in life. The inspirational story is based on real life experiences, inspired by certain situations that Sprayground's pioneer female VP and independent artist, Sandflower had to go through in her own career.
The under-10 minute film is directed by another female creative, Alyse Kane Riley, who has previously directed over 60 films.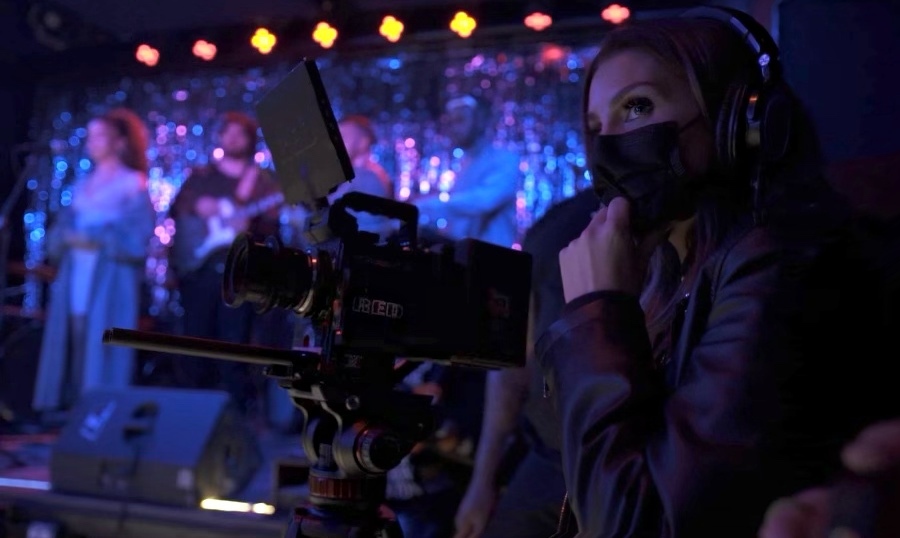 Commenting on the inspiration for the visual expression, Sandflower said: "When I saw the diversity of talent featured in The Mandalorian, many of us saw ourselves reflected in Star Wars in an inspirational way. Since Sprayground's foundation is diversity and inclusion, it felt like a serendipitous time to create this story. Sprayground has never ventured into a visual collaboration in this manner so it was a great time to "make the jump into hyperspace" to see what we could create. I'm so grateful to Alyse for showing our whole team a way to make this story into a reality."
The film comes out after Sprayground's highly successful Star Wars capsule collection launched last month. Watch the film via YouTube below.