'True Love', the anticipated collaboration between XXXTentacion and Kanye West is finally set to release this week. So far, only a rough version of the track has been available online.
The song will see its official release via Columbia Records on Friday, May 27th. The track will appear on both the late XXXTentacion's upcoming album, Look At Me: The Album, and Ye's Donda 2, according to the press release.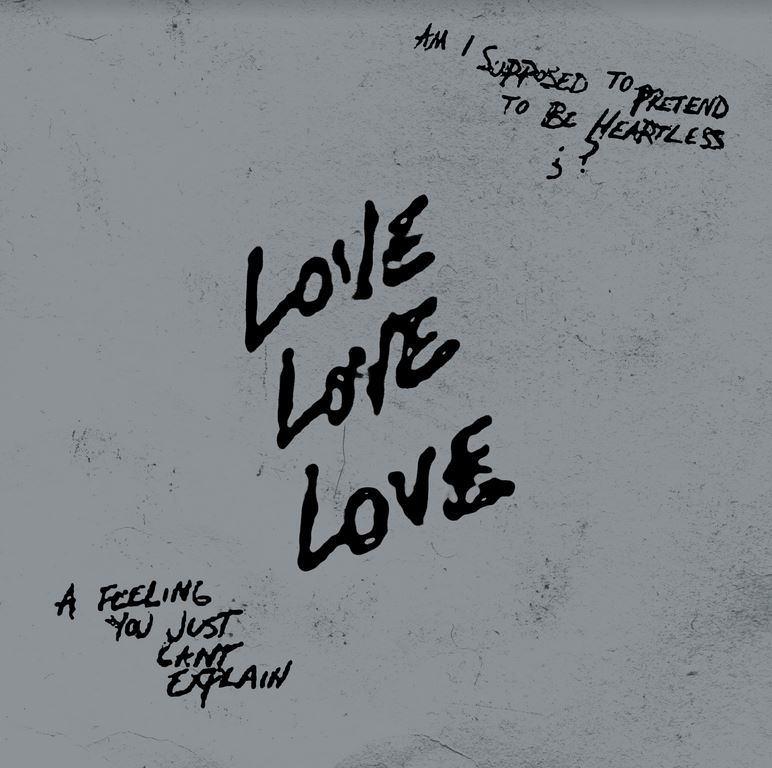 The song plays at the end of LOOK AT ME: XXXTENTACION, the documentary that will begin to air on HULU This Thursday, May 26th. LOOK AT ME: THE ALBUM will serve as a companion album to the film.
The song's cover art features X's handwritten notes, scanned from a journal that his mother found recently. The design has been by Ye.