UPDATE: Here's the album cover as well.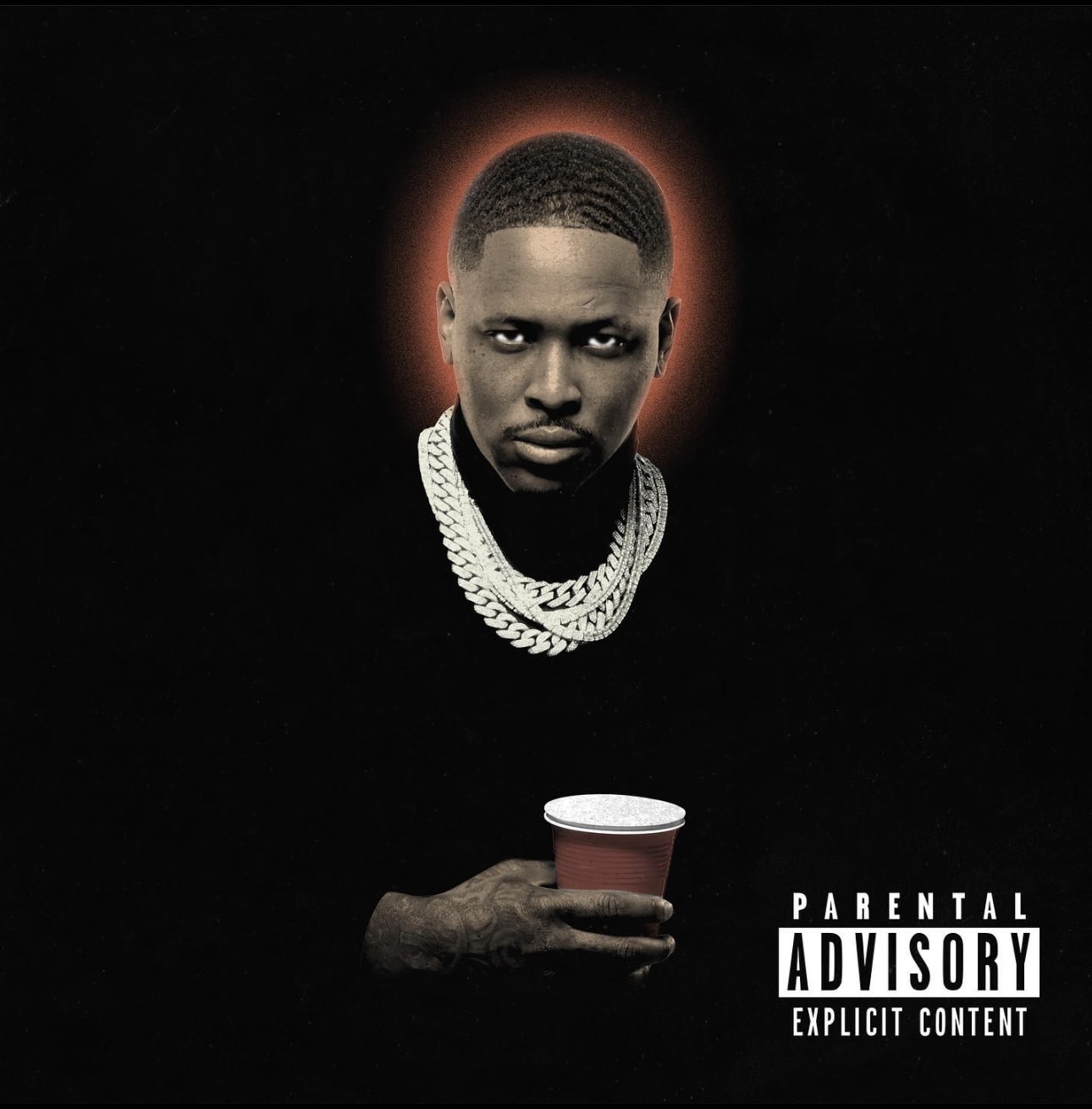 YG recently released his new single 'Toxic' where he sampled 'Be Happy' by Mary J. Blige.
The song, which serves as the follow up to the 21 Savage, Bia & Tyga-featured 'Run', has received a good reaction from fans. Today, he has done an episode of COLORSxSTUDIOS where he performs the smooth, minimalist song on the mic — watch it below.
The Compton rapper has also revealed details around his upcoming, sixth studio album which is titled I Got Issues. YG had mentioned a few years ago that he was suffering from some mental health issues but the "issues" in the album's title here could mean many things.
The album will be released on September 30th via Def Jam.