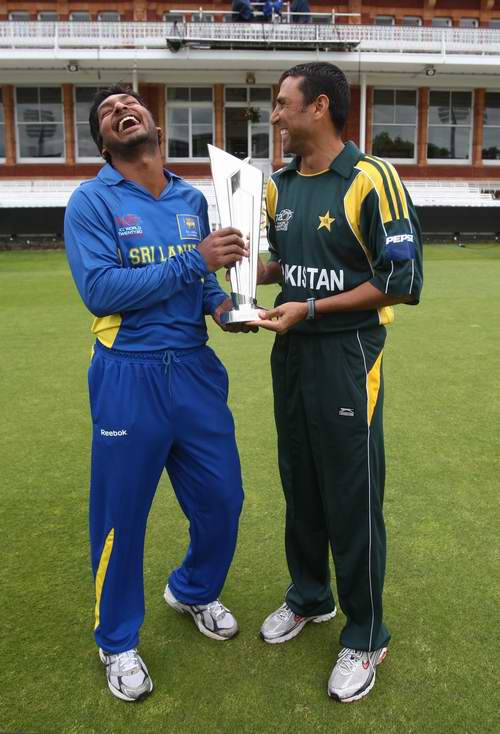 Sri Lanka go against Pakistan in the World T20 Championship Finals tonight at 14:00 GMT. Place your bets, fellas.
TSS Presents Fifteen Minutes With Wale [TSS]
Mos Def To Sell The Ecstatic On T-Shirts [Woooha]
Gucci Mane Talks 'Hard' Remixes With Mariah Carey, Black Eyed Peas [MTV]
Alchemist Brings "Golden Era" Emcees Together On New Album [HipHopDX]
Top 10 Firefox 3.5 Features [Lifehacker]
Kobe Bryant And The Lakers On Jimmy Kimmel Live [BrokenCool]
Got submissions for the Web Digest post ? Got talent you want others to know about ? Let me (email : [email protected]) or Navjosh ([email protected]) know.