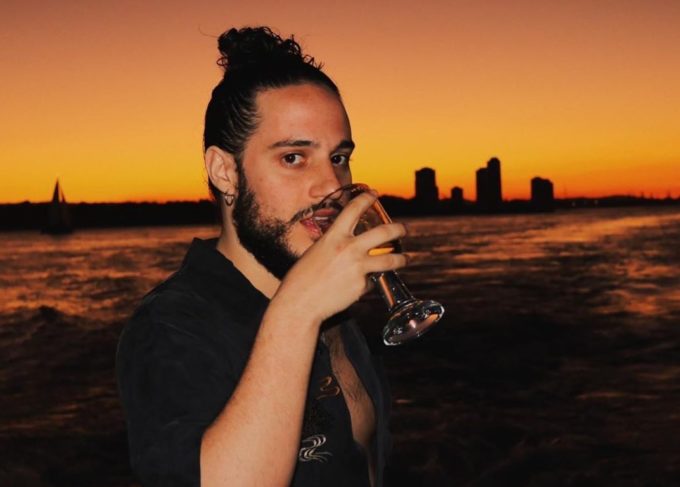 Russ keeps the new music coming.
The newly independent artist, who recently ended his deal with Columbia Records to put out music out himself, has dropped another new song tonight called 'Still'. Since the business move, the Atlanta based rapper and singer has offered a new song almost every week, a strategy he famously deployed back in 2015 to get his music off the ground.
"Still got my publishing, plus my masters / Everything else is just f*ckin' backwards / Bad b*tches fall in love with bum rappers / Girl, you got finessed, I can't f*ck after," he raps over the upbeat instrumental that he produced himself. Listen to it below.