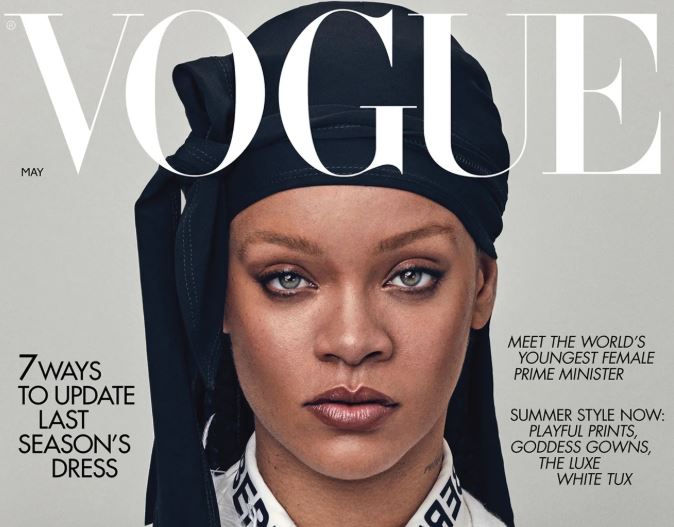 Rihanna's fans are eagerly waiting for her to release her ninth studio album which is nicknamed R9 by her devoted Navy fan base. And although we've had some updates along the way, new music from her refuses to come out.
RiRi recently collaborated on PARTYNEXTDOOR on his latest single 'Believe It' which appears on his new album PartyMobile, which marked her first feature since 2017. Now in an interview with British Vogue, the singer says she can't say when her anticipated album is going to release but she's aggressively working on it.
"I can't say when I'm going to drop. But I am very aggressively working on music," she said.
"I don't want my albums to feel like themes," RiRi further added. "There are no rules. There's no format. There's just good music, and if I feel it, I'm putting it out." The interviewer asked to clarify if it was still a Reggae themed album as previously revealed by her. Rihanna said: "Oh no, that is happening, I feel like I have no boundaries. I've done everything – I've done all the hits, I've tried every genre – now I'm just, I'm wide open. I can make anything that I want."
In rest of the cover story, which comes along with two covers, Rihanna also talks about sucsess of her Fenty beauty and fashion brand, being the first female-fronted LVMH brand created from scratch, what all places she enjoys being at (London, Paris, Mexico) and more.