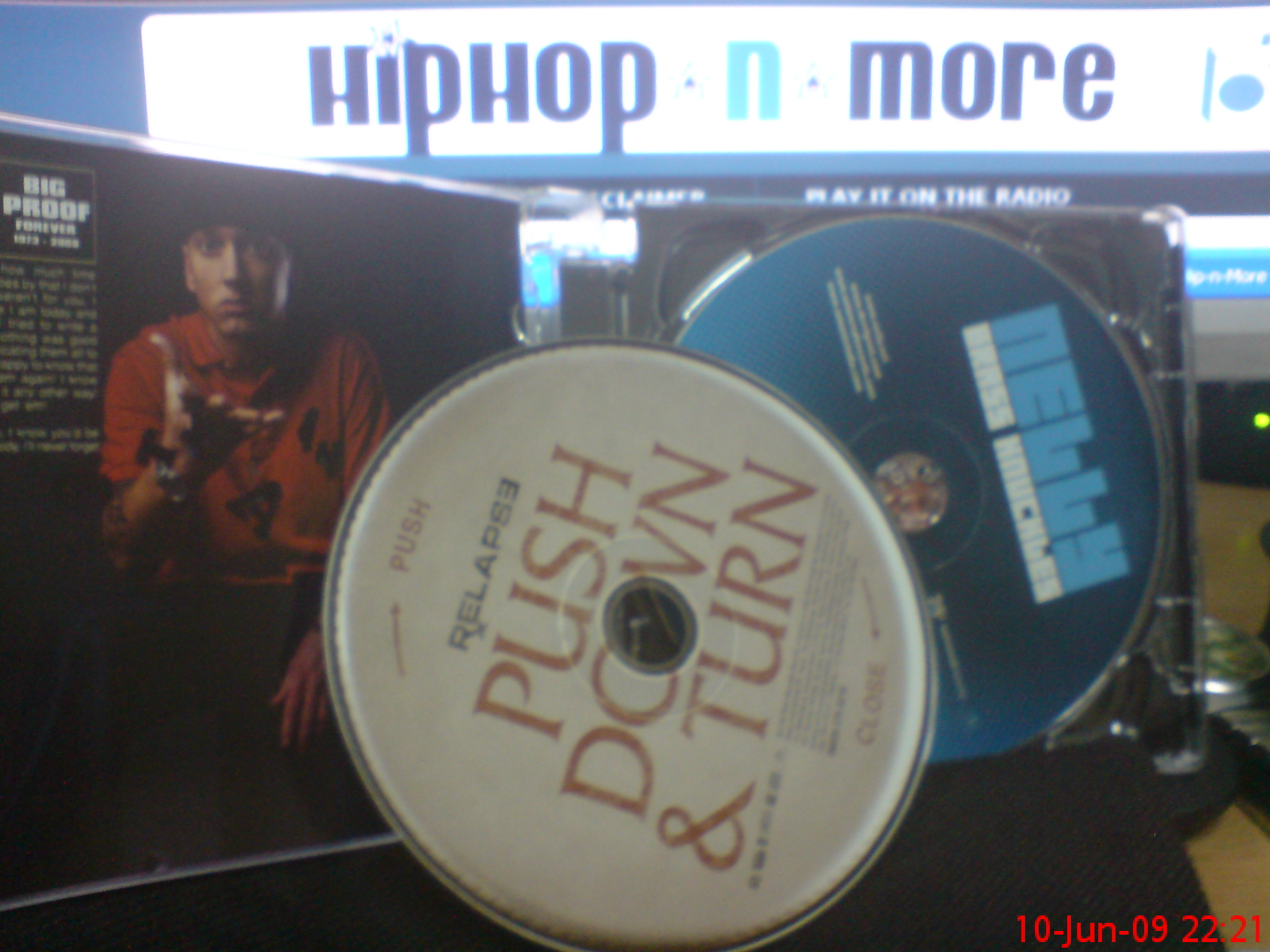 Today, I got my copy of Relapse and was quite surprised to see Nelly's Brass Knuckles inside along with the Relapse disc as a bonus. Guess Universal is trying to utilize the Nelly CDs they manufactured which failed to sell(no shots).
Relapse displaced from top spot, almost goes platinum [HipHopDX]
Midterm Graders: XXL Class Of 2009 [TSS]
Mozilla introduces Add-ons Collections [Mozilla Add-Ons Blog]
The 5 Worst Moments In Kobe Bryant's Life [Yardbarker]
Bing Overtakes Yahoo Search [Statcounter]
Death Of Autotune Site Launches [DeathOfAuto-Tune]
Super Lyrical [XXL Mag]
Royce Da 5'9" Saves Charles Hamilton's Life [GlobalGrind]
Jay-Z makes DJ Khaled Cry [RapRadar]
Note : This is the first in line of the new series started by HHNM.