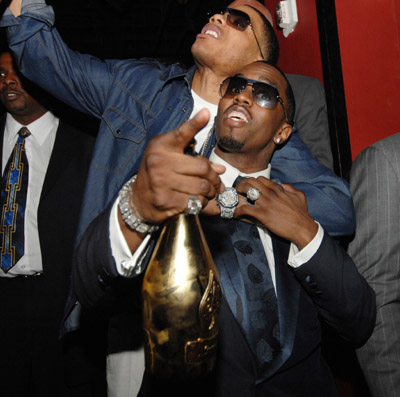 This is supposed to be his first single off the upcoming new album expected to come out in November. This is just a radio(Flex) rip for now courtesy of UHTN. Produced by Brandon Blade Bowles and contains a sample from B.I.G.'s 'Everyday Struggle' track. This ain't bad.
*Brought back to the top with CDQ (Clean)
*Updated again with the best you'd ever have.
Download here –
1000 Stacks (Feat. Diddy) (Radio Rip)
1000 Stacks (feat. Diddy) (CDQ/Clean) (Via X)