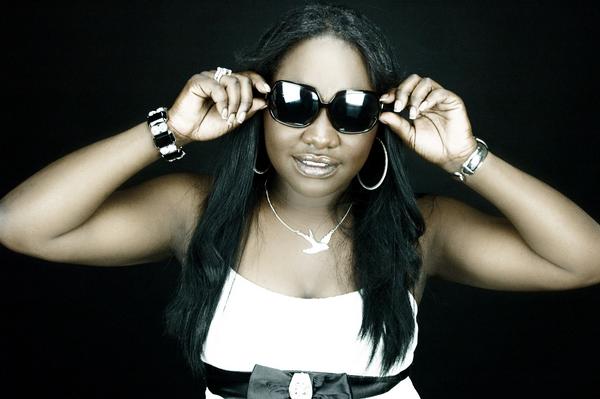 Former Cash Money female rapper Magnolia Shorty was gunned down on Monday, December 20th in New Orleans in a double homicide.
The shooting incident, which left the 28-year-old rapper and another man dead, occurred at about 12:30PM, near Downman Road in eastern New Orleans. Both victims received multiple gunshot wounds, before their car crashed into the gate of a nearby apartment complex. They were immediately pronounced dead at the scene.
The rapper was signed to Cash Money Records in the early 1990s and was currently prepping her 2nd studio album. RIP.
Via The Boombox