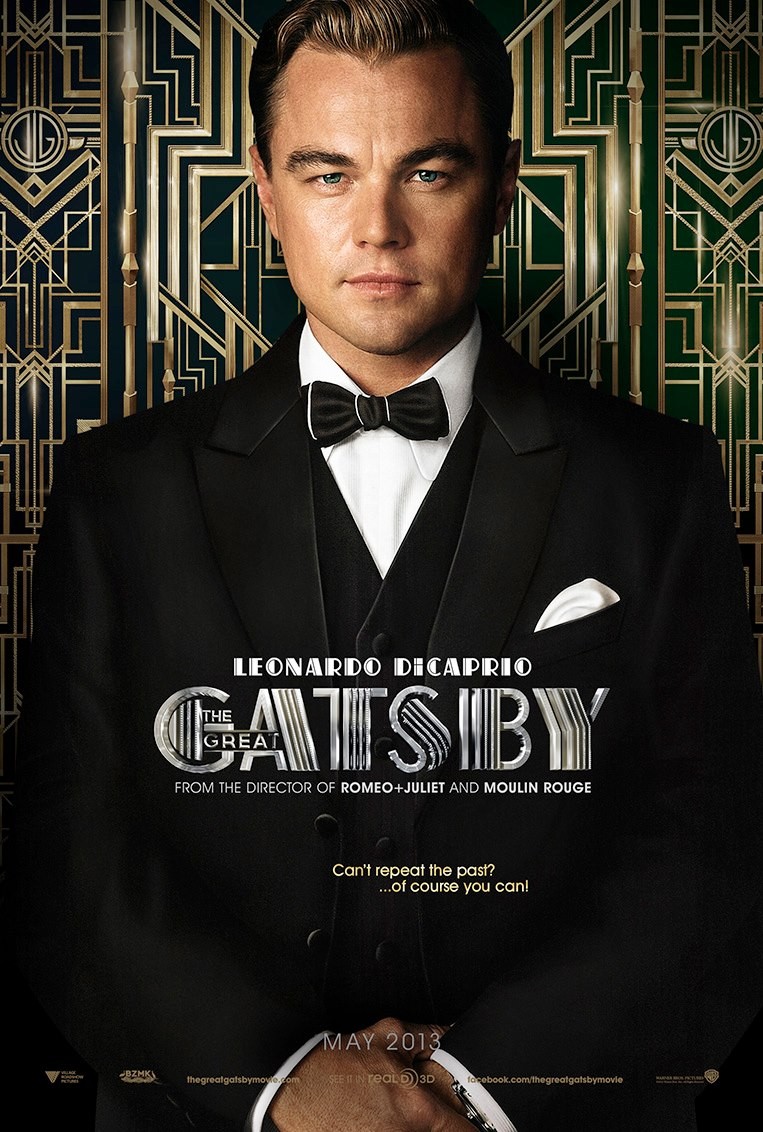 The Great Gatsby writer/producer/director Baz Luhrmann, executive producer on the film Jay-Z and Anton Monsted, its executive music supervisor have revealed the track list for the The Great Gatsby soundtrack today. The lineup has diverse artists like Lana Del Rey, Beyoncé, André 3000, Florence + The Machine, will.i.am, The xx, Fergie, Q Tip, GoonRock and The Bryan Ferry Orchestra. The opening track is from Jay-Z himself.
Says Jay-Z:
"The Great Gatsby is that classic American story of one's introduction to extravagance, decadence and illusion. It's ripe for experimentation and ready to be interpreted with a modern twist. The imagination Baz brought to 'Moulin Rouge!' made it a masterpiece, and 'Romeo + Juliet's' score wasn't just in the background; the music became a character. This film's vision and direction has all the makings of an epic experience"
Peep the track list along with a trailer previewing some of the music below. The soundtrack will hit stores on May 7 via Interscope with Target selling a 17 song deluxe edition.
1. 100$ Bill – JAY Z
2. Back To Black – Beyoncé x André 3000
3. Bang Bang – will.i.am
4. A Little Party Never Killed Nobody (All We Got) – Fergie + Q Tip + GoonRock
5. Young And Beautiful – Lana Del Rey
6. Love Is The Drug – Bryan Ferry with The Bryan Ferry Orchestra
7. Over The Love – Florence + The Machine
8. Where The Wind Blows – Coco O. of Quadron
9. Crazy in Love – Emeli Sandé and The Bryan Ferry Orchestra
10. Together – The xx
11. Hearts A Mess – Gotye
12. Love Is Blindness – Jack White
13. Into the Past – Nero
14. Kill and Run – Sia