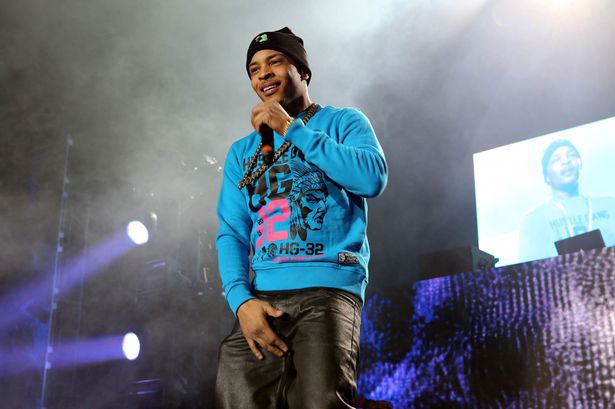 T.I. first communicated his serious intention of being "Tip" in 2007 when he released his critically acclaimed T.I. vs. T.I.P. album.
It has taken him 8 years to officially change his Rap name to Tip. The first project released under the new name is his 5 song EP Da' Nic and in this interview with Big Von on 106 KMEL in the Bay Area, the Grand Hustle boss says that Tip is going to be the way forward.
If you remember, he went by the name of Tip in early stages of his career but later changed it to T.I. out of respect for label mate Q-Tip, who was also signed to Arista Records.
Calling it an "evolution" rather than a "change", he also talks a bit about his his next album The Dime Trap where he plans to take it back to the essence. It is set to hit stores in the 4th quarter of this year.