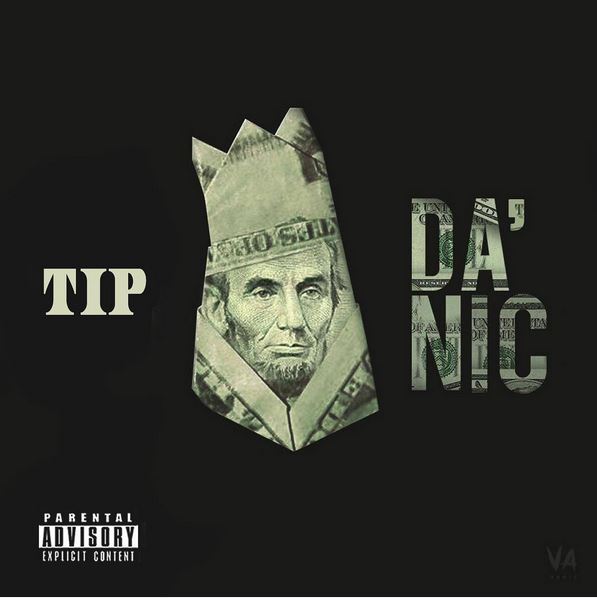 UPDATE: He has officially changed his Rap name to "Tip".
T.I. has been busy recording his next album The Dime Trap but before that arrives, he gives fans some new music in the form of Da' Nic, a 5 song EP to hold fans over.
The project contains 4 solo tracks and another one called 'Peanut Butter Jelly' featuring Young Thug and Young Dro. You can stream the project in full below.
Purchase the EP here.
Track List:
1. Broadcast Live
2. Ain't Gonna See It Coming
3. Check, Run It
4. Peanut Butter Jelly (feat. Young Thug & Young Dro)
5. Project Steps
Stream: