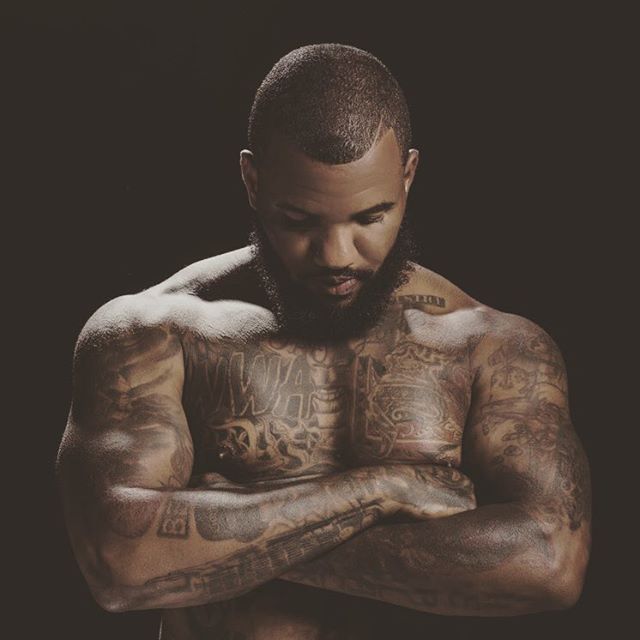 The Game was recently in NYC to promote his upcoming album The Documentary 2, disc 1 of which comes out October 9. Yesterday, he released a new single 'Standing On Ferraris' featuring Diddy but there's another disc that hits stores a week later on October 16th which will also feature 19 songs.
Game was a guest on Ear Candy Mornings show with Renada Romain on Sirius where he talked about the album, working with so many guests, his past beef with 50 Cent (says he's a fan of his 'Power' show) and G-Unit, taking Drake to Compton for the first time, and guest appearances on disc 2 of the album, the track list of which is yet to be revealed.
Game announces that Nas, Lil Wayne and YG are some of the featured guests on the second disc. Watch the full interview below.