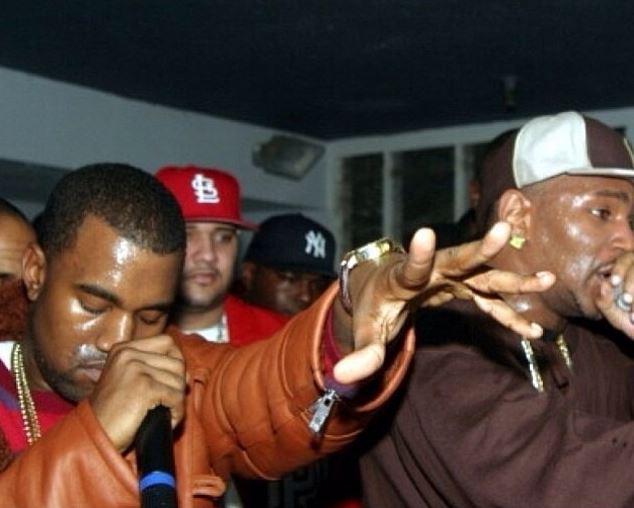 Cam'ron seems very interested in getting involved in feuds with his contemporaries. His beef with Mase has cooled down in the past couple of weeks but still isn't completely dead, if both rappers' accounts is to be believed.
Now it seems like Cam is throwing shots at Kanye on his new song 'La Havana' which HHNM is premiering today. The track is part of Cinematic Music Group's new Cinematic Radio 008 playlist which we posted earlier. "They can't forget me, religiously in their memory, life of pablo, every other song the n*gga mention me," raps the Dipset rapper on a very early 2000s-sounding instrumental.
This isn't the first time Cam'ron has taken a jab at 'Ye this year. On the fourth track 'Coleslaw' off his latest mixtape The Program, Cam went in on Mr. West over the handling of his feud with Jay-Z with the lines:
"Kanye got on stage, what he do? Play Jay-Z out
What he do next? Check into the crazy house?
Fuck that, you made a living talking greasy
Besides that, man, you Yeezy with the Yeezys"
We'd have to wait and see what the consequences of this are. Stream 'La Havana' below.