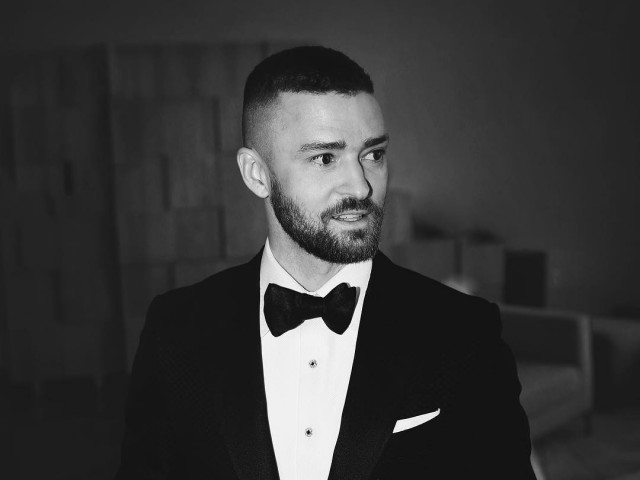 Just Timberlake has been teasing new music for a few months. There have been enough hints that he's been in the studio working on new music. Timbaland let the cat out of the bag last month that he recently finished work on JT's album so we know he's been getting ready to launch.
The superstar singer has just filed to trademark the phrase "Man of the Woods," reports TMZ. According to the documents, he has filed it in a class that includes CDs, DVDs, downloadable music, clothes, concert posters and programs as well and live performances and tours. He's also filed to trademark "Fresh Leaves," which is for hats, robes, shorts, jerseys, long-sleeved t-shirts, and more aka merchandise.
Could this be JT's new album title? There's a big chance it is. The singer performs the halftime show for Super Bowl 52 in less than two months which will be a great time for him to promote the album.