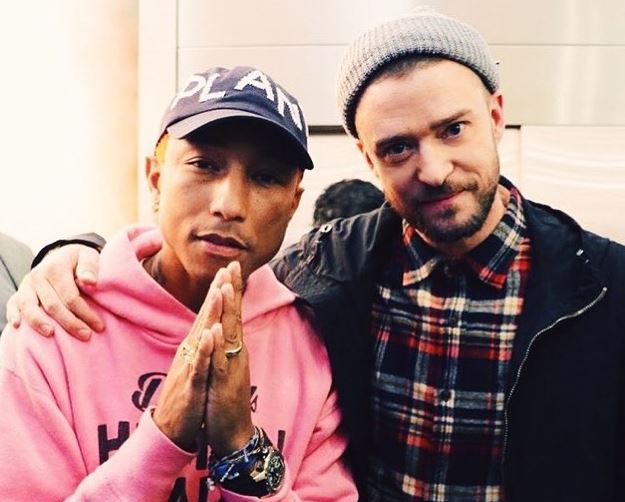 Rumors surrounding Justin Timberlake's return to music have been going on for over a year now but the real hint came only when Timbaland revealed in November that he recently finished working on JT's new album.
Justin Timberlake might be releasing his brand new single as early as January 5th, 2018 if a tweet from Assistant Music Director of Montreal radio station The Beat 92.5 is to be believed. "New single from @jtimberlake drops Jan. 5th just sayin," said Mario-Jo Morin on her account earlier today, making his fans go berserk.
https://twitter.com/MarieJoMorin/status/943880952840884224
We've reached out to JT's label reps to confirm the report but so far haven't heard back. A few days ago, TMZ reported that the superstar singer had filed documents to trademark the phrase "Man of the Woods" which could just be the name of his album. He's also trying to grab the term "Fresh Leaves." In an interview in October, 2016 with BBC, Justin had revealed that he's been in the studio with Timbaland, Max Martin and Pharrell. He is set to perform at the halftime show for Super Bowl 52 on February 4th.