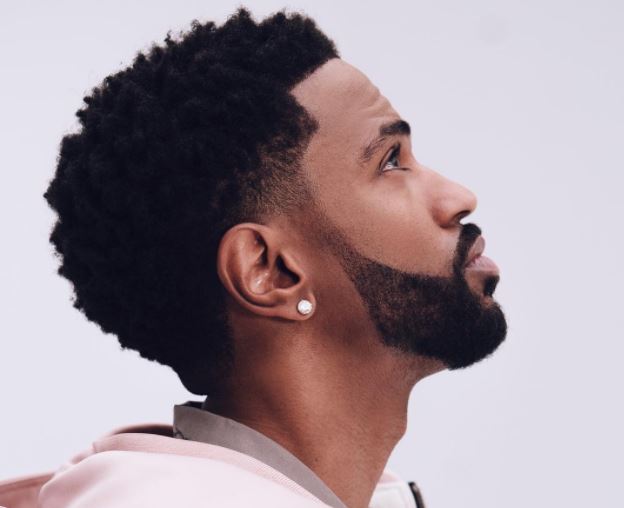 Big Sean has decided to postpone his Unfriendly Reminder tour.
In a statement sent through ticket agencies for the upcoming trek, Big Sean says that he is in a creative space mentally which he can not leave at the moment. "I need to stay focused in the studio," says Sean, hinting that he has decided to continue to work on new music. Read his complete statement below.
"To all my fans: I've been in a deep creative space and decided I need to stay focused in the studio – so unfortunately, I am postponing my upcoming tour. I learned in life you have to follow your intuition – I hope you do the same. Thank you for your continued love and support. It means the world to me. Trust, we are working on something special for you all."
Sean promises that he is working on something special for the fans which is most probably a new album. The tour was supposed to kick off April 12th in Orlando, FL along with supporting acts Playboi Carti, Shy Glizzy and GASHI. Refunds for the tickets will be available at the point of purchase.
Big Sean released his last studio album I Decided in February last year which is already certified Platinum. His last project was Double or Nothing, a collaborative mixtape with producer Metro Boomin released in December, 2017.