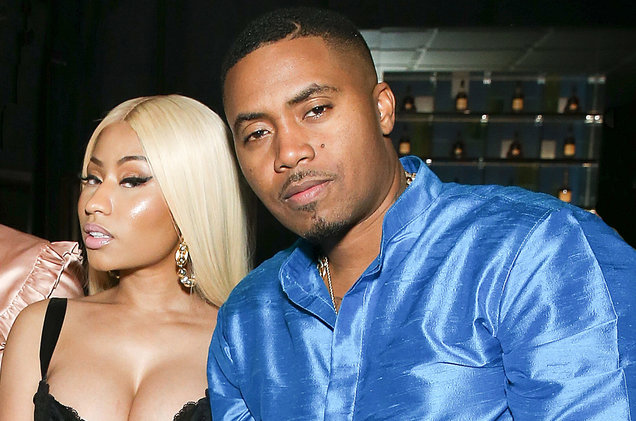 Nicki Minaj released her new album Queen this past Friday featuring guest appearances from The Weeknd, Lil Wayne, Eminem, Swae Lee, Future and more. But the Young Money emcee still has more music in store for her fans.
Just moments ago, Nicki gave Funkmaster Flex on Hot 97 radio station the green light to premiere a new song titled 'Sorry' featuring Nas. As well all know, the two Queens, New York rappers dated briefly last year and did not shy away from showing it off in public.
They also do not shy away from talking about the relationship on the record because that's exactly what it's about. It also turns out that this is the song with the Tracy Chapman sample which couldn't make the LP. You can stream the collab below.