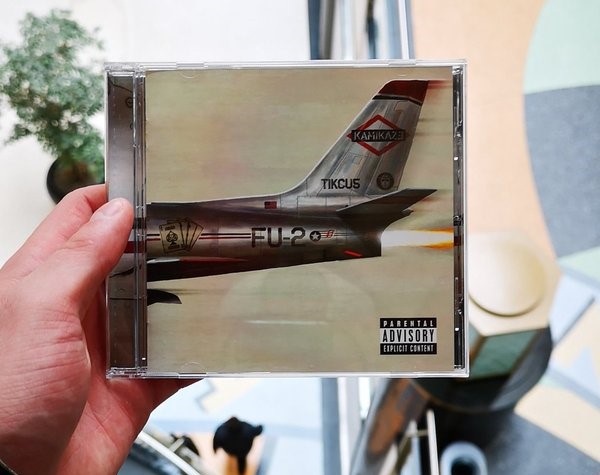 Eminem's new album Kamikaze has been in the news all week. We like the album over here at HHNM, even though it's getting mixed reviews across the board.
The album is set to move over 400k units in the first week but its second week will also get a boost, thanks to the CD edition of the album hitting stores today (Friday). The physicals are now available around major markets of the world, including Amazon and Target's online stores. However, as per our research, the CD has become out of stock already at many places.
On the inside, there is plenty of artwork, including an unmissable "I will die unconquered" text with a backwards "e" of course. Check it out below.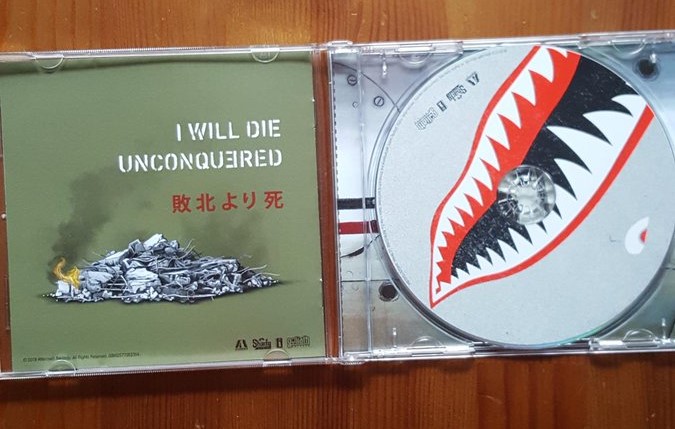 @Eminem #KAMIKAZE Physical CD! So Dope! You Just Don't Get This With The Digital.
"I Will Die Unconquered" With The Backwards "E" 🔥 pic.twitter.com/jFP2YxiAo8

— ❌CULT OF PERSONALITY❌ (@JsmallSAINTS) September 7, 2018